"Empowering Youth, building a better future!"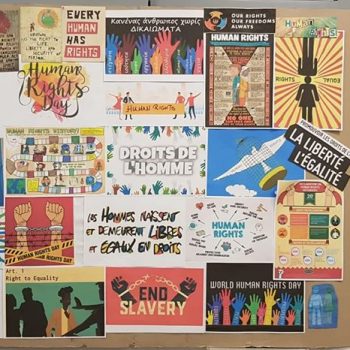 EKO, the Entrepreneurship and Social Economy Group, is a Non-profit Organisation seated in Athens, Greece, working in the field of youth empowerment, cultural integration and sustainable development. EKO`s primary mission is to contribute to the creation of an inclusive society, free from prejudice and discrimination. Thus, developing and growing a sustainable living environment. Over the years, EKO has developed its expertise and know-how within the area of European projects, empowering intercultural dialogue among European youth and citizens.
The Members of the Administrative Board of EKO are education experts, lawyers and female entrepreneurs devoted to the promotion of social economy and sustainability throughout Europe but especially in countries of Southern Europe which face an economic crisis.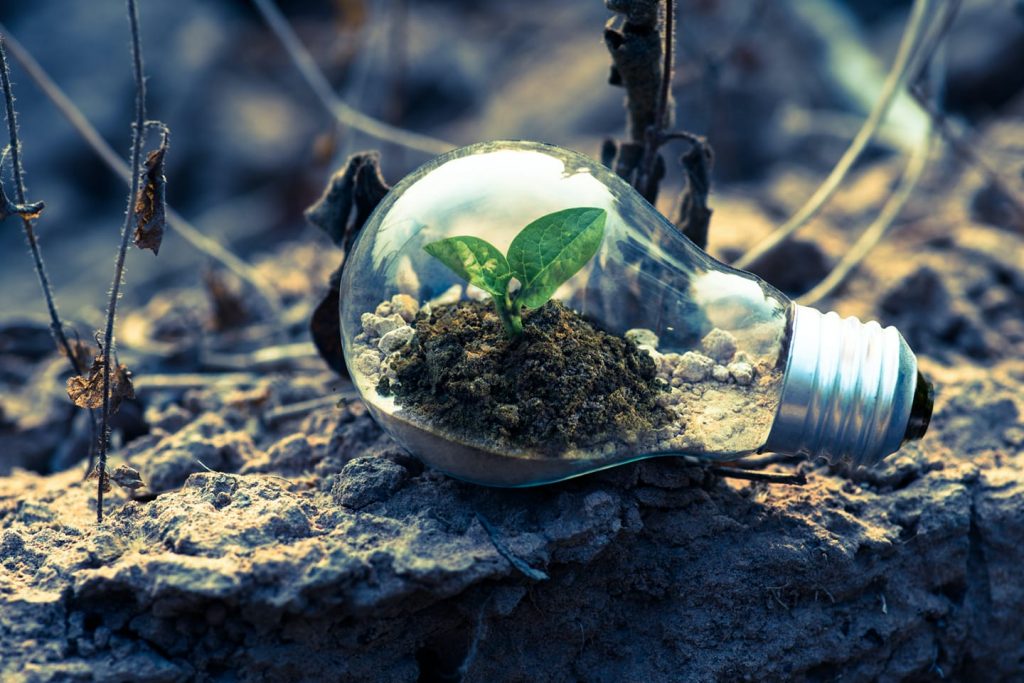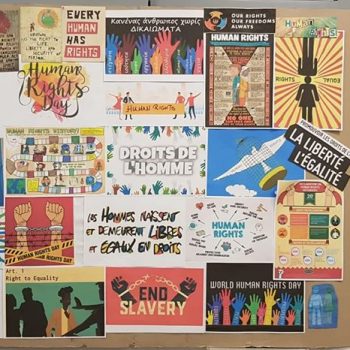 EKO collaborates with partners in Europe, the MENA region, as well as on an international level. Over the years EKO has become an active member in international networks and was a founding member in the establishment of robust alliances aiming at the promotion of youth empowerment, sustainability and universal respect for Human Rights.
Every one of our team members contribute to achieve the best qualitative outcome