Network

Anna Lindh Foundation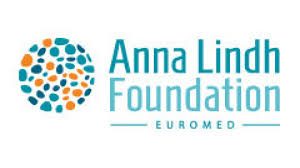 EKO is fully committed to support the achievement of Anna Lindh Foundation's vision and objectives, as our goals are perfectly aligned.
The Anna Lindh Foundation runs the largest Network of civil society organisations involved in the promotion of intercultural dialogue across Europe and the Mediterranean. From its very beginning, the ALF was conceived as a Network of National Networks, established in each of the 43 countries of the of the Union for the Mediterranean and bringing together around 4000 civil society organisations who share the values of the Foundation. The members of the ALF Network of Networks are of very diverse nature, including NGOs, public institutions, foundations, local and regional authorities, individuals and private organisations.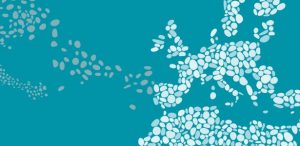 Each National Network is coordinated by focal point institutions named Heads of Network that works for: ensuring coordination, consultation and mobilisation inside the National Network; facilitating the development and implementation of Common Actions among member organisations or across Networks; involving the members in the Foundation's programmes and projects; and strengthening the cooperation between the Heads of Network and the ALF Headquarters.
EKO's support may take the form of:
Dissemination and publicity of ALF's activities
Promoting its objectives and initiatives for human rights protection and regional development
Becoming a local implementation partner of non-formal education initiatives and trainings for youth and intercultural solidarity projects
Contribution to development and implementation of common operations/actions in collaboration with HoN Member organizations
Knowledge transfer and sharing of good practices
Strengthening within-border, as well as cross-border civil society networks
Check out more by clicking on the link below: