Shared stories and experiences define who we are and what we are building in this society. Check out some of our participants' stories to know what we do. It is personal, it is valuable and it gives you an inner perspective from external actors.
"This Erasmus+ project in Greece was one of the best memories. Especially because of this girl in photo, my friend, and even though i don't talk to her much right now, she is the best moment of this project for me. Didn't feel that appreciate and happy for a while. So i'm always thankful for this project and this opportunity to meet new people especially Julia from Slovakia:) miss you!"
"It was great to participate in Green Cities Exchange, one of Erasmus + projects in 2018. During the exchange I learnt many valuable aspects about environmental challenges. I shared my experience about green startups as a cofounder at "Visit North Jordan" a project for ecotourism with more than 60 participants from 8 different countries. 

Now, I'm North Region Youth Corner Supervisor at the Ministry of Youth – Jordan. We have established "Water and Environment Community" to enhance youth initiatives and to emphasize on looking for new creative methodologies to overcome obstacles the world is facing, especially in agriculture, water, environment and tourism."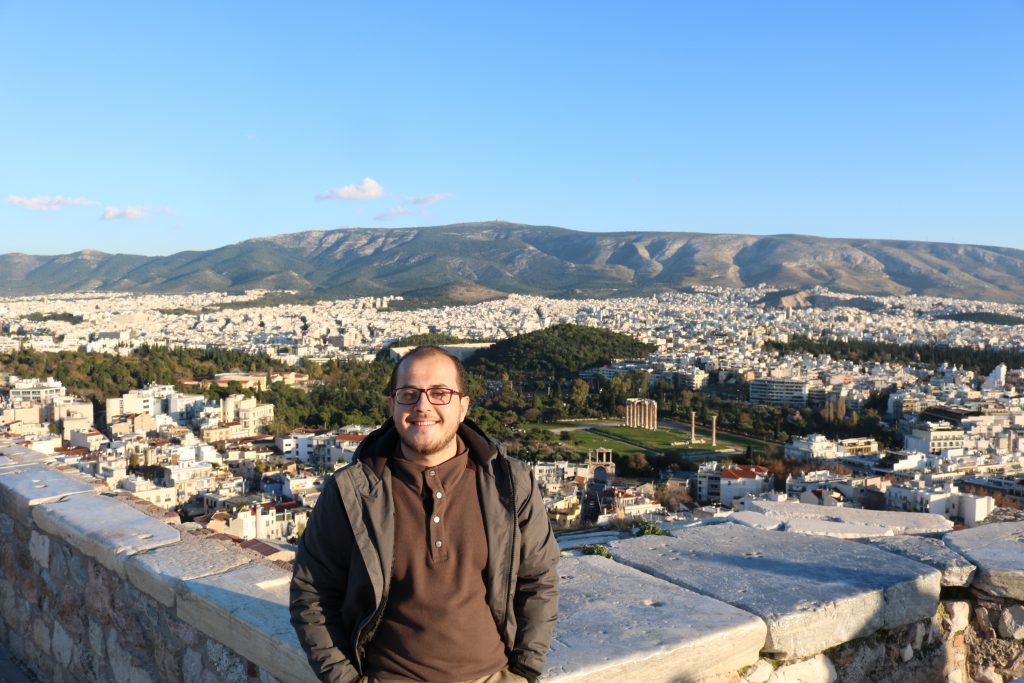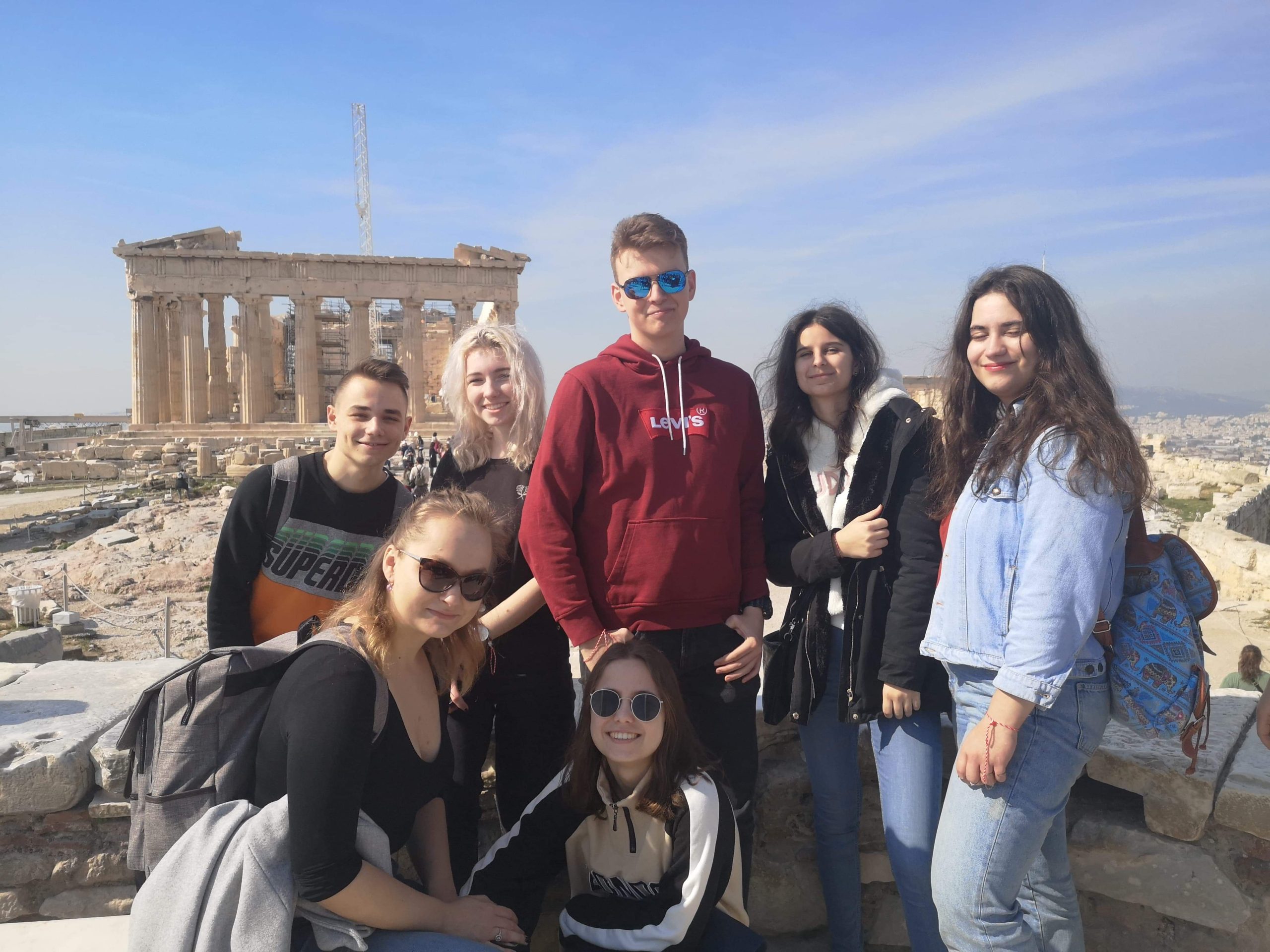 "During this Erasmus project in Greece, we've gone through some unforgettable experience, seen amazing historical places with goosbumping atmosphere, learnt a lot of new things about participating countries and the topic but most importantly we've made new friendships.

It was an experience I won't ever forget."
In addition to our online classroom, we also offer an option to take part in a live classroom. It takes place in our vast campus located in Westfield, London. Here you'll be able to use the most up-to-date facilities and computer equipment.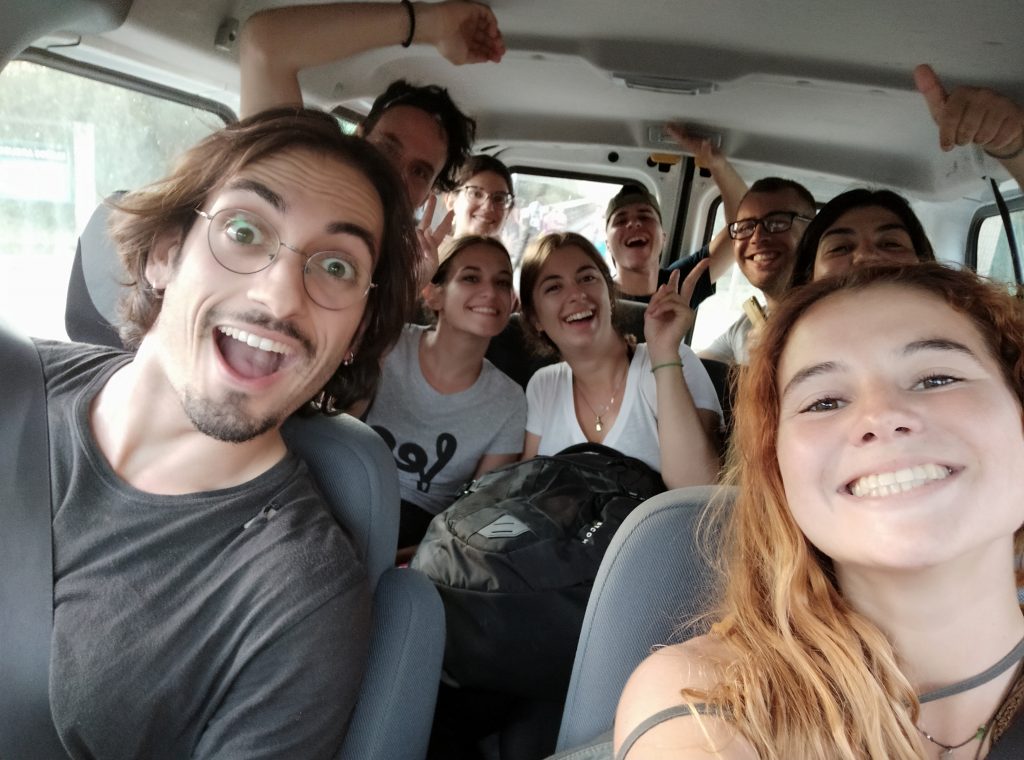 "Erasmus+ has been a daring adventure in my life, experience that changed my perspective about the world and all the diverse people and cultures in it. It is indeed an experience worth living!"