EKO, the Entrepreneurship and Social Economy Group, is a Non-profit Organisation seated in Athens, Greece, working in the field of youth empowerment, cultural integration and sustainable development. Founded in Athens in 2013, EKO is active in the following fields:
• cultural integration
• youth empowerment    
• non-formal education
• female entrepreneurship
• social inclusion of vulnerable groups and minorities
• all topics environment-related and sustainable development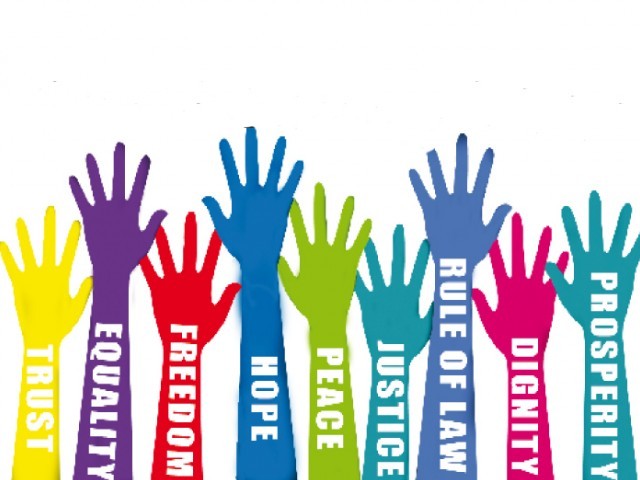 Through our active involvement in series of national and international projects, in compliance with the philosophy and the principles of Youth Work and Non-Formal Education, EKO encourages young people to take charge of their lives and provides them with tools to become active shapers of their visions for society! To read more, click here.
Intercultural Solidarity and Social Inclusion
Our culturally diverse team and the strongly international character of our activities reflect EKO's commitment enhance the younger generation's identity as global citizens, who are conscious of, and solidary with ethnic, cultural and religious diversity. In parallel, EKO strives to improve the terms of young people's participation in society, particularly for those who are disadvantaged, by opening-up opportunities, ease access to resources, and promote universal respect for human rights. To read more, click here.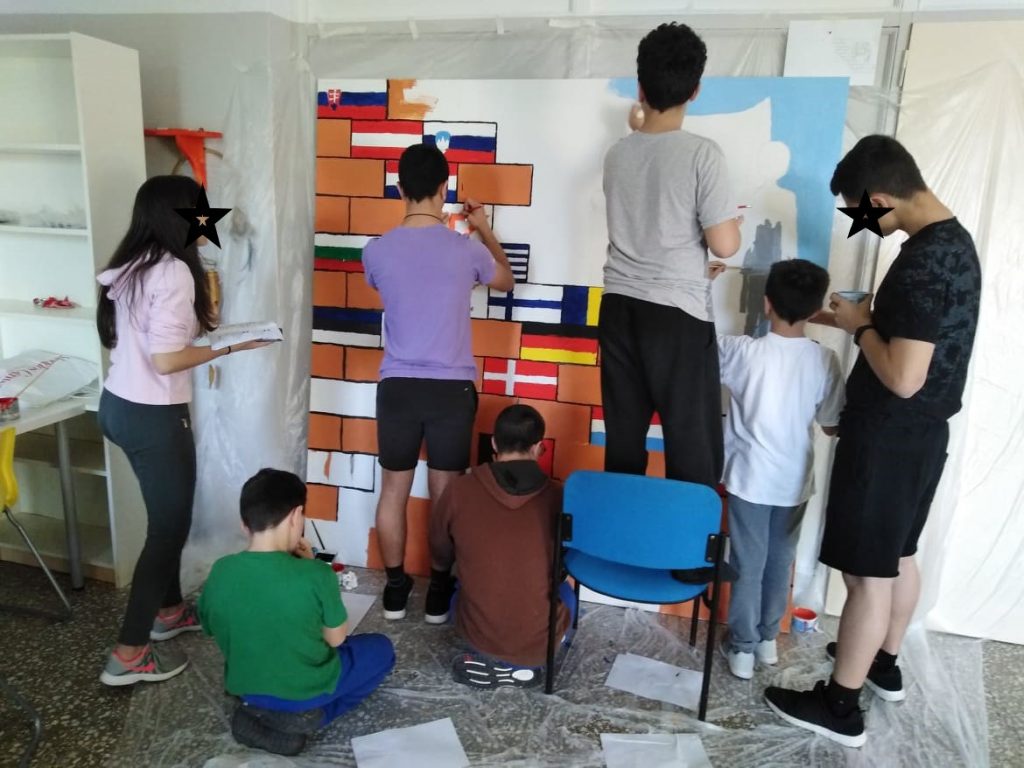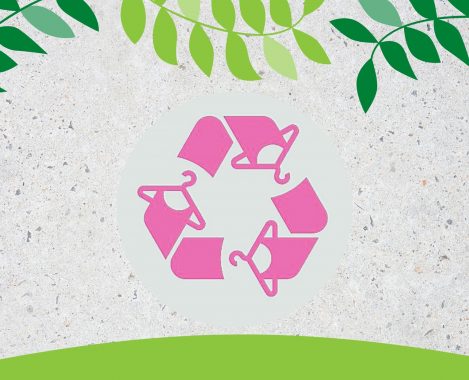 Environment and Sustainable Development
Another central domain of EKO's activities is devoted to promoting learning and sensitization about the major environmental pressures our planet faces today, cooperation towards integration of sustainable development principles into policy-making and every-day life, as well as civic action towards a transition to a green and sustainable future. To read more, click here.
"Working with EKO has been one of the most interesting and fulfilling experience I could ever imagine! If you have the opportunity to experience the EYE, EKO is the right place"
"The most enjoyable part of working for EKO is to witness young people unlock their inner strengths to reach their full potential and reshape society the way they envision it! "
"Working for EKO was a life-changing experience cause I was able to discover myself and find something I want to do and be really good at it , which is the most important thing about the future, Being happy about what you do."
"Choosing the thoughts and feelings we act on is a personal decision, that can be of collective impact"
Contact us if you want to start a new project within the Erasmus+ Project, there are many opportunities to work with us, either f you want to experience a traineeship, or an Erasmus for Young Entrepreneurs, or to establish a partnership for other projects.