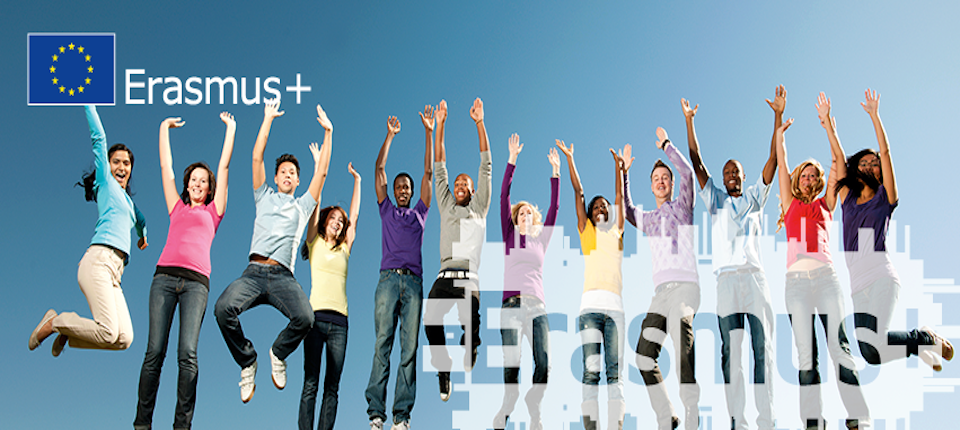 Are you a motivated and passionate person who wants to challenge herself/himself with new exiting experiences?
Are you willing to meet new people from all over the world and to create new network – both from a working point of view and as for new friendships?
Do you want to be part of the change and to help in building a better and more empowered society?
If you think you can make the difference, join us for this experience that will completely revolutionize your life!
If you are interested either in participating in some of our projects of activities, or to check if there are any available opportunities, contact us on our e-mail.
EKO Team