Interns/Volunteers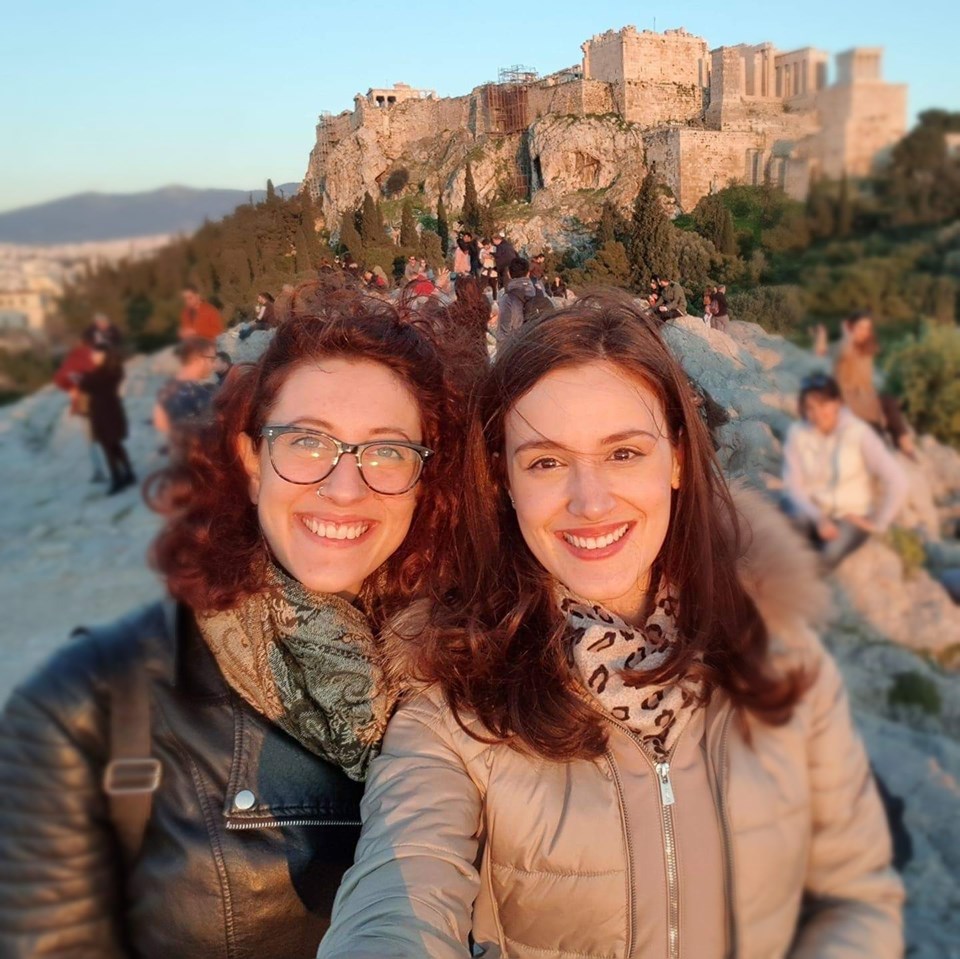 Volunteering4youth
Gaia & Rosaria are two ESC (European Solidarity Corps) volunteers from Italy, living and working in Athens for the promotion of projects, activities, and events for youth empowerment.
They work in collaboration with EKO and with
Volunteering4youth
they want to share their volunteer experience and daily life in Greece, and at the same time keep you updated about all initiatives and events happening in Athens:
Seminars and workshops on project-cycle management, communication and fundraising, and mentoring.
Training opportunities and language courses.
Info-days regarding the opportunities available for young people under the framework of Erasmus+ program.
The promotion of international and EU days.
And last but not least, the creation of a YOUTH CLUB for and with young people, which is meant to provide youngsters with opportunities and tools essential both for their personal and for their professional growth.
Check out more here and stay tuned: