ERMIScom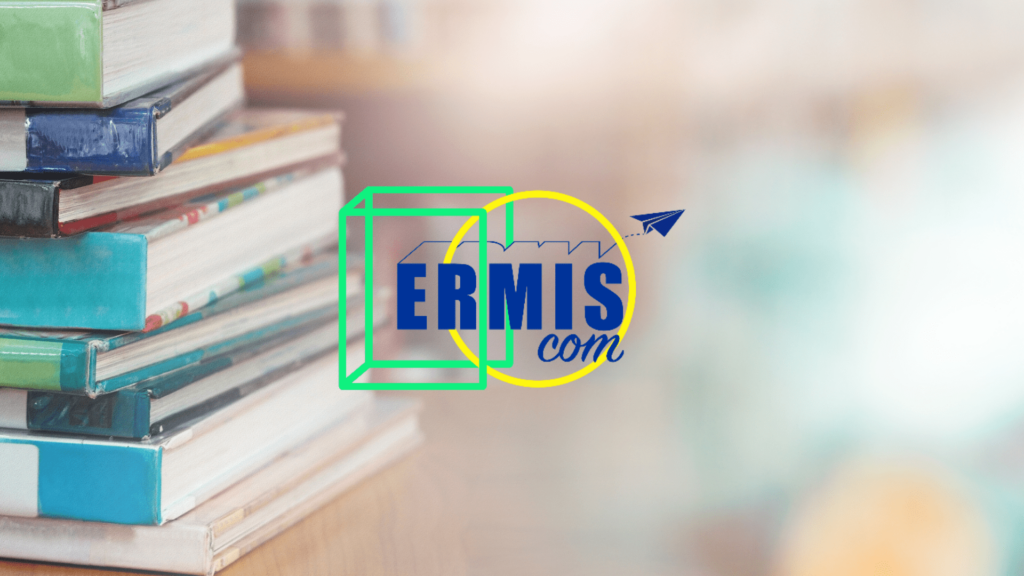 ERMIScom Final Conference
EKOgreece is happy to announce the successful completion of the
ERMIS.com
Final Conference hosted by the the Department of Communication and Media Studies of the NKUA on 6 & 7 February 2023 in Athens.
The "New Media and Vulnerable Groups" Conference took place at the Cultural Centre of the Municipality of Athens and was organized in the context of the Erasmus+ Strategic Partnerships for Higher Education project "Common Curricula for diversity: education in media and integration of vulnerable groups –
ERMIS.co
m" (2020-1-EL01-KA203-078981).
The main objective of the event was to tackle subjects related to social integration of vulnerable groups, skills gaps and mismatches in journalism and social media, disinformation and fake news in media coverage.
During the event, EKOgreece's representative and founder Dr. Kyriaki Panourgia presented the Intellectual Output 9 "Integration of Vulnerable Groups: Best Practices of experiential teaching and learning methods" that focused on stressing the dynamic of NFE practices in fostering integration opportunities for vulnerable groups.