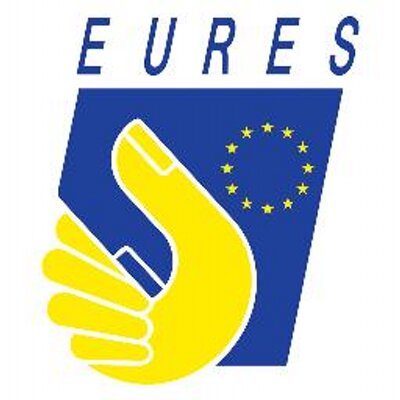 Eures is a network created to facilitate the workers' mobility all around Europe, the network has always worked as a way to benefit European citizens regarding job opportunities, despite language and cultural barriers.
To find out more, check here.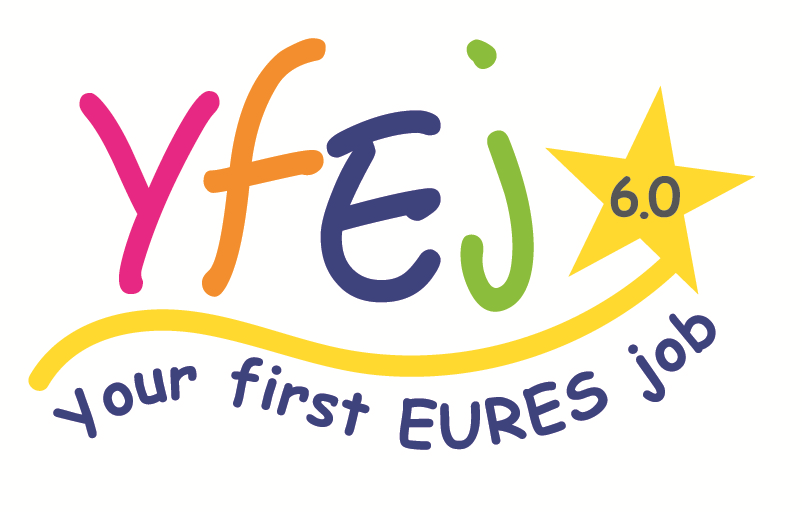 Moreover, another opportunity offered by the EURES platform is the Yfej . Your first EURES job aims to help young nationals in the 18-35 age
bracket of any of the EU28 countries Iceland and Norway (EFTA/EEA countries) to find a work placement (job or traineeship) in another EU EFTA/EEA country. (link)
If you are very motivated in enjoying this wonderful experience and you think you are ready to move abroad for a short/long term period, this project is perfect for you!
If you are interested either in participating in this project, or to check if there are available opportunities, contact us on our e-mail.
EKO Team