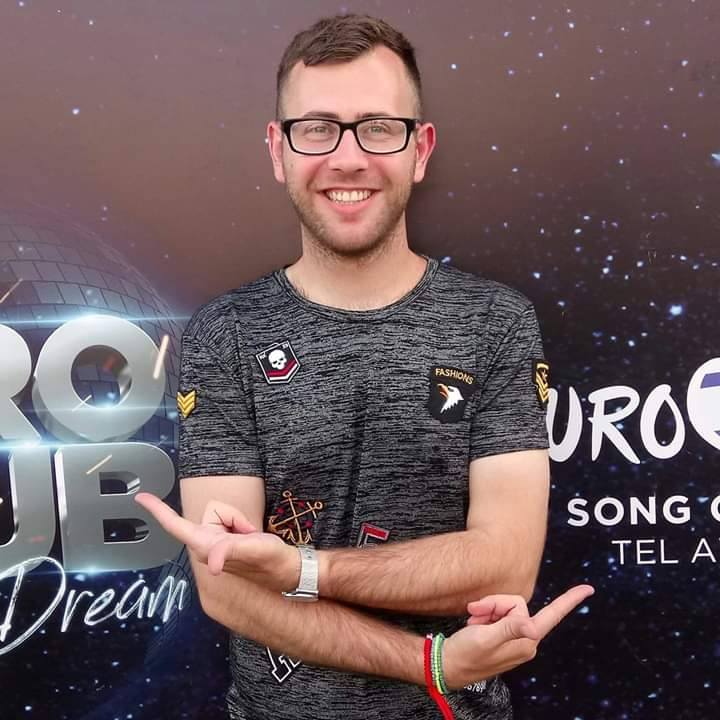 George Fligos has studied geology and geoenvironmental sciences and is very sensitive on environmental protection. He's now working on the field of education on secondary school and he has practiced environmental education through non-formal activities. He has accomplished an important body of scientific research for his thesis during his studies in geology where he conducted a large geochemical study in the Big Agglomeration of Attica, examining the soil of this region vis a vis its pollution levels.
Driven by his love and compassion for every human being and especially for children and youngsters and their role in our social change, George has completed two postgraduate programs. The first on "Developmental Psychopathology" and the second on "Anxiety Disorders in Children and Adolescents" at the Faculty of Medicine (Child Psychiatric school of NKUA). Motivated by his strong desire to be involved and constantly informed about socio-political, educational and environmental issues, as well as to advance his understanding in human psychology, he has attended an extensive list of relevant seminars and workshops.
His participation in more than 10 youth mobility Erasmus+ programs, made him realize that multicultural settings is where he feels at home, while his natural talent in public relations and events promotion make him best fit for the roles of project management, evaluation and project promotion. Moreover, George has a good in the development of educational plans for non-formal education activities and in conflict-management. In addition, he is an inspiring mentor of ESC Erasmus+ volunteers and a workshop facilitator working with Universities students and youngsters on topics such as Erasmus+ opportunities and Project Cycle Management.
George has also been an accredited international election observer and he monitored the referendum of April 2019 in Egypt, where he had the honor to provide data and information and to participate in discussion and interviews on public and private channels.
In his free time George volunteers in the official Eurovision Fan Club of Europe and works for the elaboration of press release, the organization of relevant events and the promotion of the Eurovision values as the world's biggest music event that unites all European nations through music! Last but not least, he is a fluent speaker of 5 languages and always keen to learn more through languages about different countries history, traditions and culture.