Islands4Future – A3 Portugal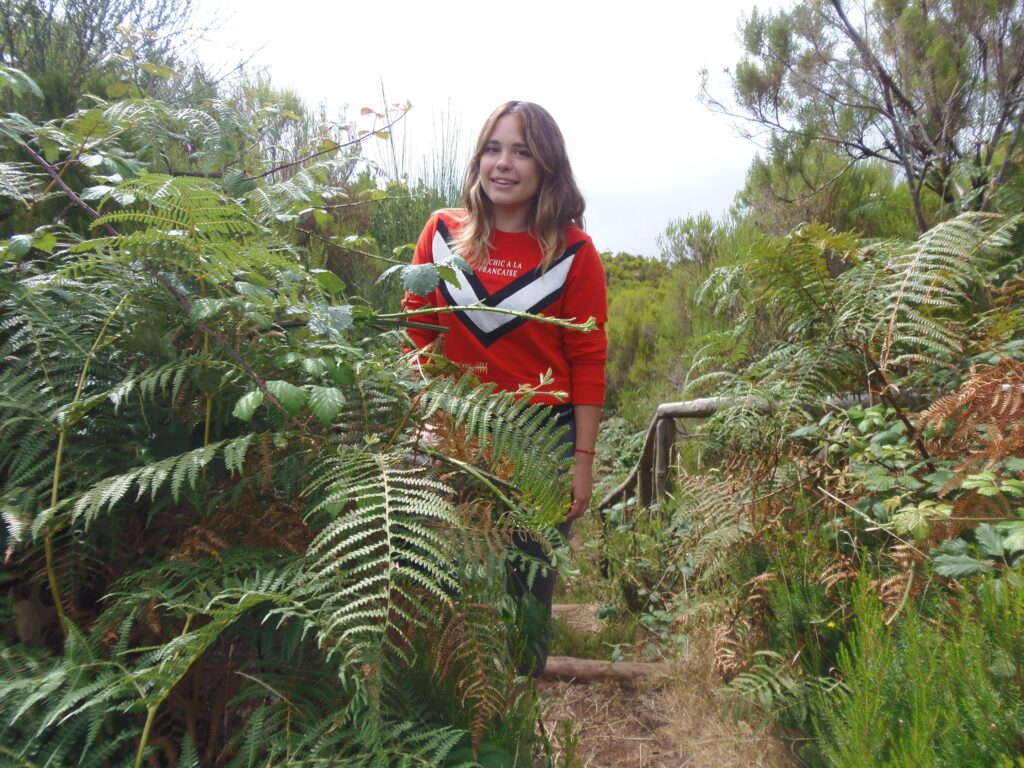 I had a wonderful 12-month experience in Madeira Island of Portugal, between 2020-2021. Even though that year was challenging for humanity, we still had experiences full of color, music, nature, and friendship. 
There, in my personal project I was helping in the Ecological Park of Funchal, which is the capital of the island. The main tasks I decided there were to help in the reforestation program, and the environmental education center. This project was especially helpful to me, as I had the chance to grow more professionally. As I had completed a bachelor's degree in Biology, my volunteering work there gave me the chance to practice more of my knowledge and to develop new skills. This project was also a reason I pursued to continue my studies, and right now I am doing a master's degree in Ecology.
There is a lot that I could say for my experiences there, but none of the words could describe what I lived there. Just what I know surely is that Madeira will always stay in my heart, and the friends I made are like my second family. I am incredibly grateful for the chance that was given to me, as this experience was one of the best I ever had in my life. I am also thankful to EKO for accepting me for the project, and for helping during the difficulties of COVID-19 pandemic. I really recommend everyone to have at least one ESC experience! 
Anna Elpidou Karellou, 26 years old
ESC Volunteer 2020-2021 in Madeira, Portugal