Islands4Future – A4 Italy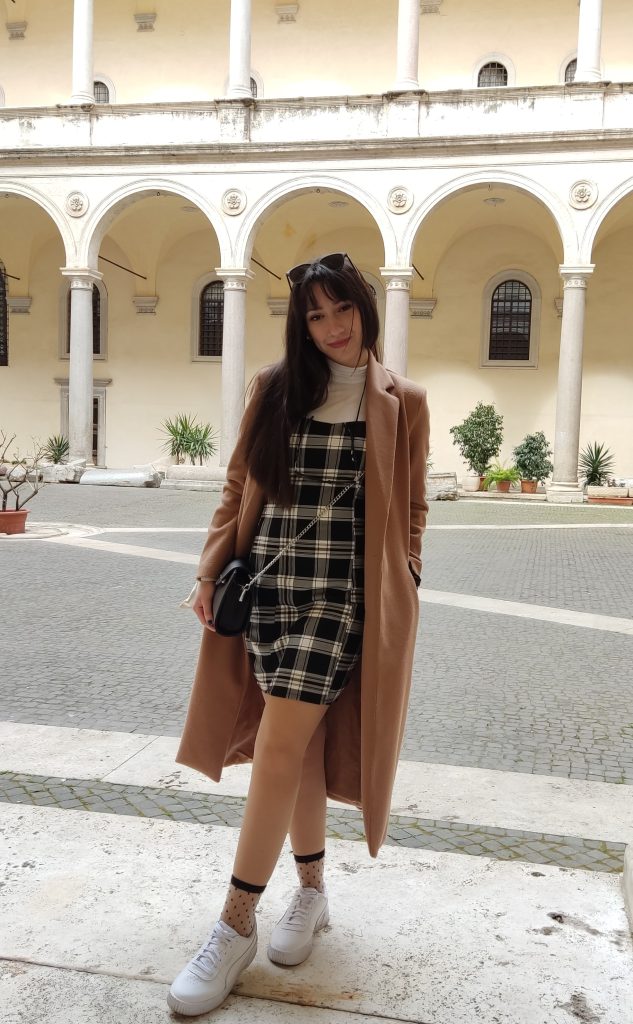 If I was asked to describe my experience in one word, for the year that I spent in Sardegna of Italy, that would be definitely "lifechanging". Taking part in the project "ISLANDS4FUTURE" as an ESC volunteer for a whole year was something "risky" for me since I had no such previous encounter. However, this European Solidarity Corps programme was simply more than enough to help me broaden my horizons, get to know people with different backgrounds, gain knowledge on different topics, get accustomed to a new culture, travel a lot and even learn how to properly act in a working environment full of international colleagues. During the project, I took part in many projects, activities and local workshops mainly related to other European projects followed by social cause and impact that further enriched my skills. But what I really liked out of this project was meeting young people from different countries and making strong friendships as well as interacting with minorities through local workshops for a greater cause. After all, it's all about inclusion and this is the message I would like to convey to future or even sceptical young candidates.
P.S. A HUGE "Thank You" to EKO Greece and its members for this unique and unforgettable experience!
Angeliki Marinou, 24 years old
ESC Volunteer 2021-2022 in Sardegna, Italy
I had a wonderful 12-month experience in Madeira Island of Portugal, between 2020-2021. Even though that year was challenging for humanity, we still had experiences full of color, music, nature, and friendship. 
There, in my personal project I was helping in the Ecological Park of Funchal, which is the capital of the island. The main tasks I decided there were to help in the reforestation program, and the environmental education center. This project was especially helpful to me, as I had the chance to grow more professionally. As I had completed a bachelor's degree in Biology, my volunteering work there gave me the chance to practice more of my knowledge and to develop new skills. This project was also a reason I pursued to continue my studies, and right now I am doing a master's degree in Ecology.
There is a lot that I could say for my experiences there, but none of the words could describe what I lived there. Just what I know surely is that Madeira will always stay in my heart, and the friends I made are like my second family. I am incredibly grateful for the chance that was given to me, as this experience was one of the best I ever had in my life. I am also thankful to EKO for accepting me for the project, and for helping during the difficulties of COVID-19 pandemic. I really recommend everyone to have at least one ESC experience! 
Anna Elpidou Karellou, 26 years old
ESC Volunteer 2020-2021 in Madeira, Portugal