Uncategorized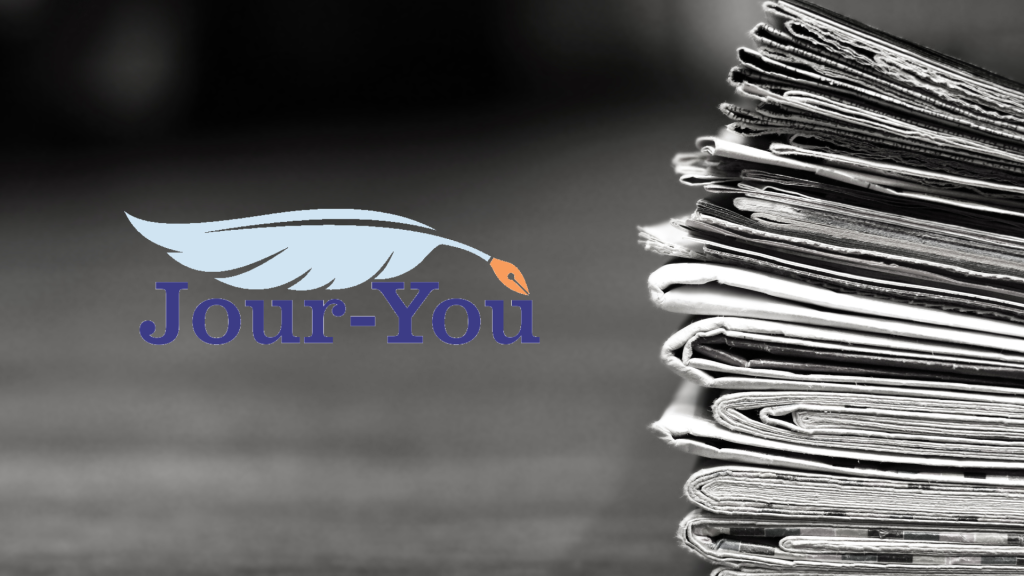 JOUR YOU – International Academy For Young Leaders
The International Academy took place from 11 until 15 September 2023 in Sofia, Bulgaria, and focused on transferring all the new tools of citizen journalism and media literacy to the young participants.
The training was attended by young people from all the 7 partner countries, including Bulgaria, Greece, Italy, Albania, Tunisia, Jordan and Egypt. During the event, the youngsters had the opportunity to enhance their capabilities in media literacy to become a future citizen journalist.
Therefore, we would like to thank our JOUR-YOU project partners:
Foundation for Entrepreneurship, Culture and Education
People in Focus Albania
 East & West Center مركز الشرق والغرب

 Maat for Peace Development and Human Rights

 EUROSUD

Association Euro-Med EVE Tunisia
Stay tuned for something more interesting is coming very soon!
"The JOUR-YOU project offered me the opportunity to exercise, evaluate, and in the end upskill my media literacy knowledge. Through my participation, I gain confidence to become an active and responsible citizen journalism reporter and I also benefit by improving my communication and critical thinking skills and of course my intercultural competence." (Stella, 35 years old)
"Participating in the JOUR-YOU International Academy on Citizen Journalism program was an unforgettable experience. This program helped us, not only understand the basics of journalism and how to write an article, but it also gave us the ability to spot fake news and disinformation. Through this program, we found out about the issues that the participants countries have to deal with and it was a great chance to get to know the different cultures and history of every country. Everyone was very welcoming and kind and we created beautiful memories that will last for a lifetime." (Anastasia, 20 years old)
"The program was a special experience for me for two reasons. On the one hand, the subject matter itself and the differences in sessions contributed to the development of our skills in citizen journalism in a variety of ways and activities. On the other hand, the contact with the other participants, especially from Eastern countries, enabled us to discuss the topics of each presentation with each other by exchanging information and opinions about our countries. Overall, I am very satisfied with the organization and execution of the program and I hope to work with the hosts and the Greek organization again." (Thanasis, 21
years old)
"It was a great experience to have the opportunity to know more about writing and interviews as well as to exchange ideas through interactive activities to understand more about the subject. It was my pleasure to be part of this program and to learn useful skills important for all fields of any job."(Vivien, 30 years old)