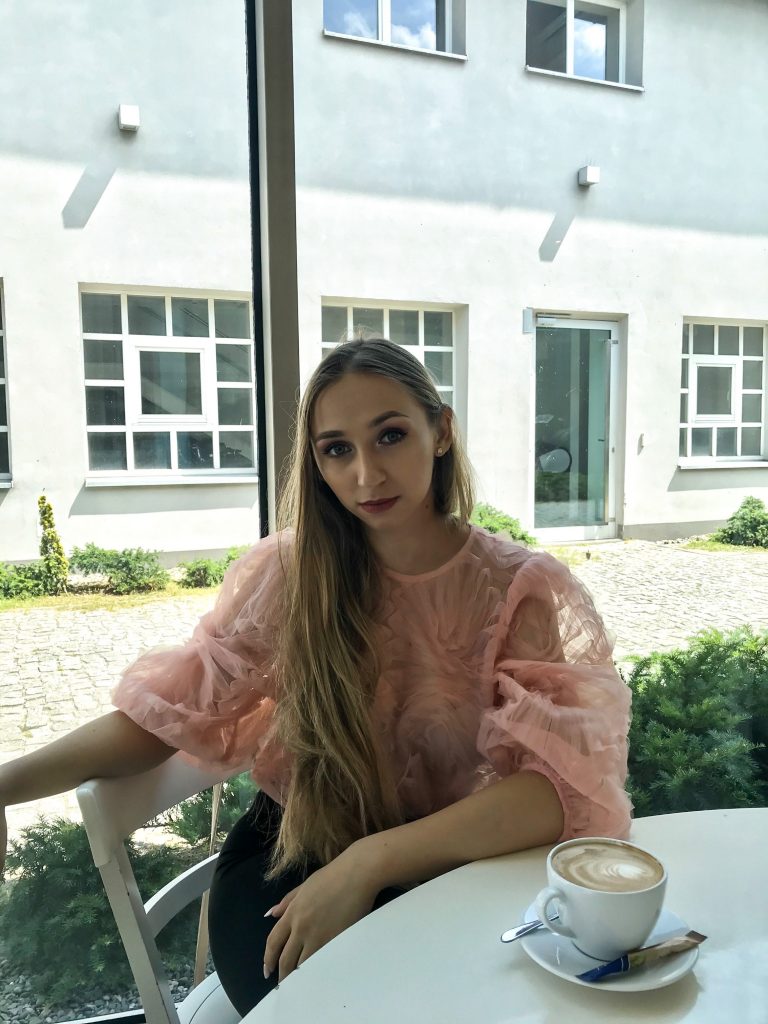 Martyna Partyka is currently an ESC volunteer in EKO, parallel to her studies at the Jagiellonian University in Krakow in the fields of public management and social change management.
In September 2020, she completed Bachelor's degree in Biology at the Jagiellonian University, with a special focus on stem cells. For two years she was active in the faculty council of the student government, getting involved in the life of her department and working for the benefit of the student community. During this activity, she had the opportunity to organize various events for students, including scientific conferences.
She completed a one-year leader training, which gave her the knowledge and skills not only to act in a group, but also how to manage such a group. Over the years, she has been active in various types of volunteering, charity campaigns for the poor and for our four-legged friends.
On a daily basis, during her studies, she deals with variously understood minorities, people excluded because of their place of residence, sexual orientation or disability, because one of the most valuable values for Martyna is the equality of all people. She has experience with non-formal education through her participation in youth exchanges both as a participant and as a leader.
She is a very positive and social person, who enjoys spending quality time with her friends and meeting new motivated people more than anything! She is passionate about traveling and cooking, and in her purse there will always be a book, because she never leaves books