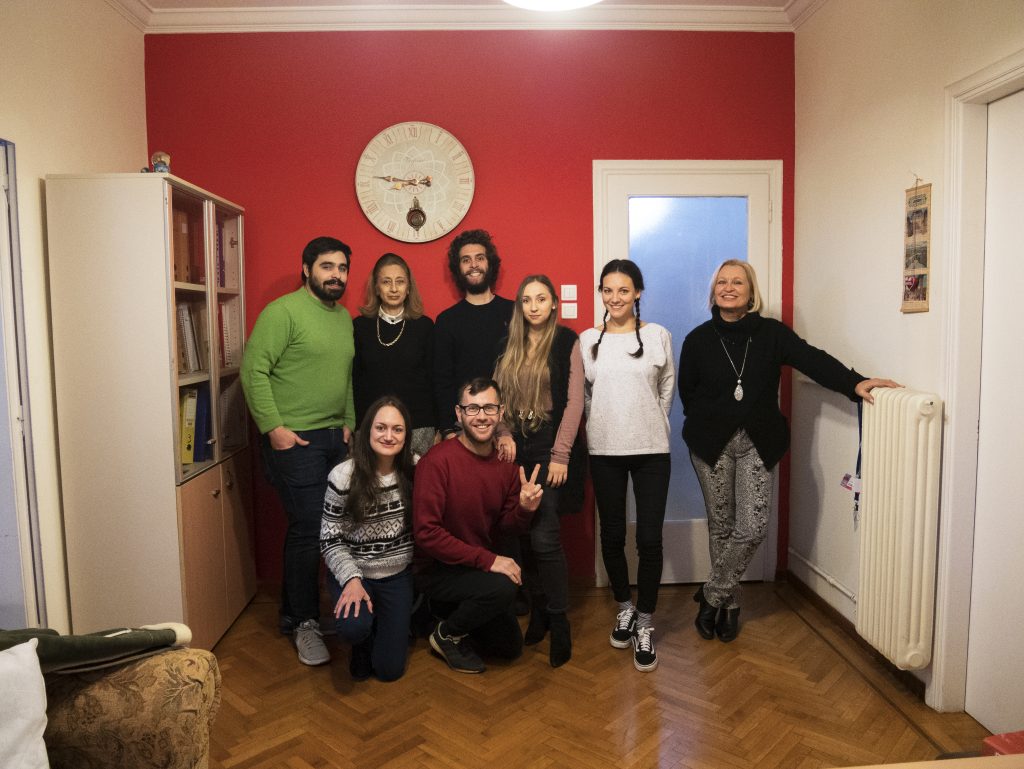 The Members of the Administrative Board of EKO are education experts, lawyers  and female entrepreneurs devoted to the promotion of social economy and sustainability throughout Europe but especially in countries of Southern Europe which face an economic crisis. The President of EKO is specialized in the field of educational and cultural planning and organisation and was nominated by the European Commission as a European Ambassador for the promotion of Female Entrepreneurship. The Vice President is a pedagogue and female entrepreneur, member of the Board  the Professional Chamber of Thessaloniki. The General Secretary is a  successful lawyer, active member of Athens Bar, city Councillor of the Municipality of Psychikon, one of the largest municipalities of Attica Agglomeration. The Treasurer is a well known economist and successful business woman with a lot of credits for her work as a consultant in international and European projects.
Kitty Panourghia is a social scientist and female entrepreneur, with studies in the field of educational and cultural planning and organization in the context of regional development. 
Stivi Siozopoulou is a dynamic professional who firmly believes in the values of female entrepreneurship. She has devoted herself to consistently promoting the role of women in society and the economy. 
Laura Arsenis is a fusion of the USA and Europe. Her upbringing was American, based on the values of hard work, equality and community service. As a student of social sciences, she was a civil rights activist.
A Law graduate of the Kapodistrian University of Athens, a member of the Athens Bar and a practicing lawyer in Athens since 1989.
Stefano is a political scientist who graduated for the bachelor studies in the University of Trieste in Political Science and International Affairs. After moving to Bologna, he continued his master studies in the University of Bologna – Alma Mater Studiorum, deepening his knowledge and expertise in the field of Local and Global Development.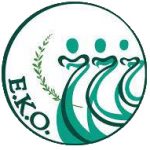 Martyna Partyka is currently an ESC volunteer in EKO, parallel to her studies at the Jagiellonian University in Krakow in the fields of public management and social change management. In September 2020, she completed Bachelor's degree in Biology at the Jagiellonian University, with a special focus on stem cells.