Social Media as a Key Tool for Social Workers
SOCIAL MEDIA AS A KEY TOOL FOR SOCIAL WORKERS: TRAINING COURSE, 18-24 November 2019
In November 2019, a group of about 25 participants gathered in the city of Marsaxlokk, Malta in order to learn about the appropriate use of social media for youth workers. The host of the program, Cross Culture International Foundation (CCIF) in Malta, invited the organisations EKO from Greece, Social Policy and Action from Cyprus, Sfera Macedonia from North Macedonia and OmladinskiklubBackaPalanka from Serbia. Each organisation sent a team of 5 engaged participants.

Our young participants were very motivated during the project and after their return, they were amazed at how many new useful things they learned about Social Media and its necessity in our everyday lives.

This project was based on youth workers in order to train them to understand more about "the media entity", how to benefit from it, use it as a tool to develop relevant digital skills and create activities to help young people build healthier relationships with technology. The programme consisted of a mix of interactive methods and presentations.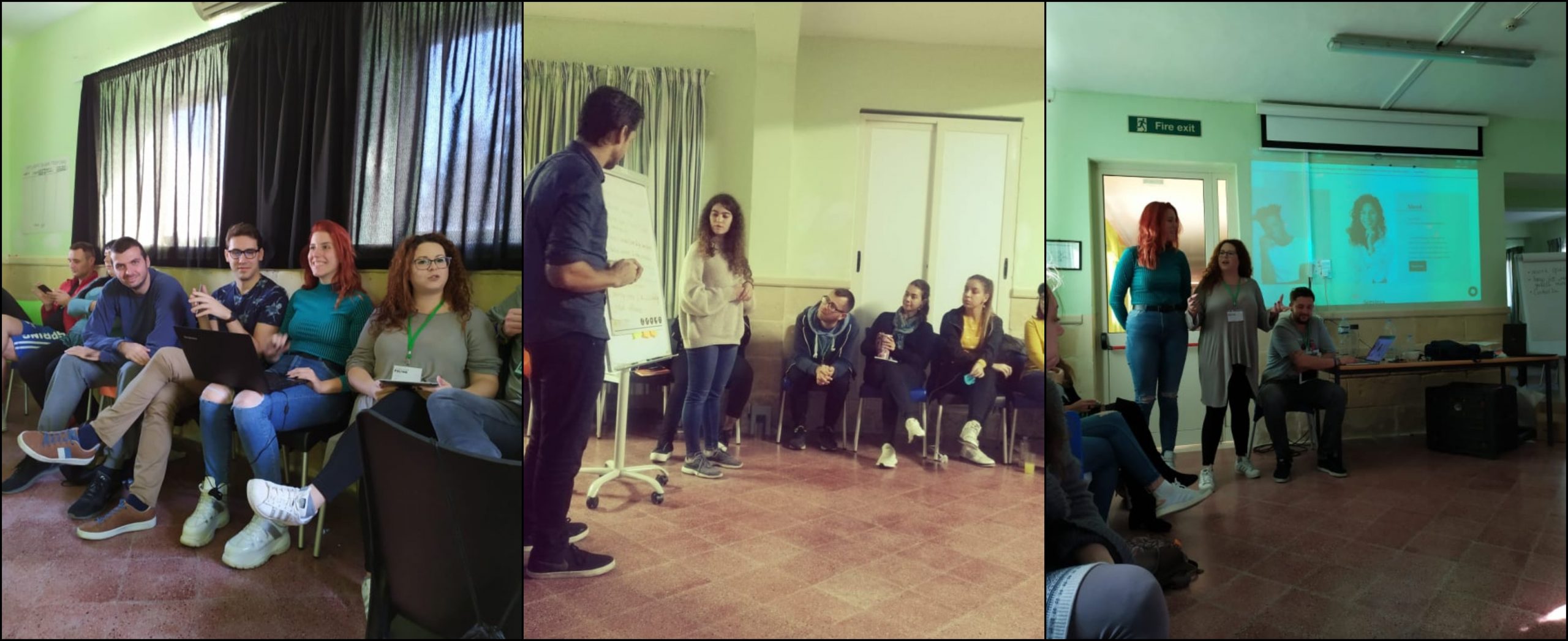 For seven days, discussions on the dangers and opportunities social media present were held, as well as presentations on social networks and the set-up of a website. Furthermore, we were guided to plan our social media strategies and fostered engagement rates,  increased our digital competences, and also learned about photography. On top of that, the participants had the opportunity to learn more about the other cultures and appreciate European diversity!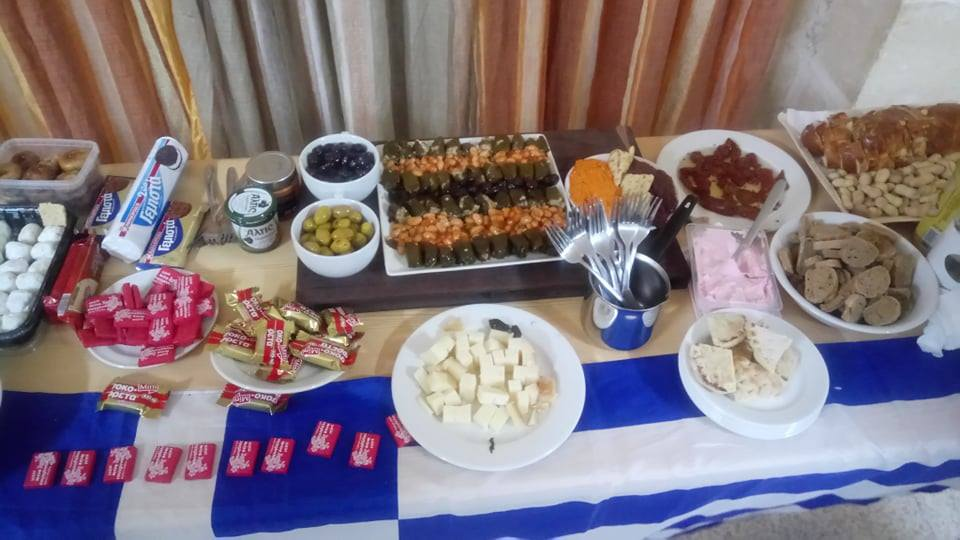 It was a very insightful training that enabled a better understanding of how factors such as time, theme or target groups can affect posts or how data of such could be analysed usefully. With the increased use of social media, it is important to carefully understand its key ad-vantages but also be mindful of potential threats. This training played a vital part in building such competence and we encourage everybody to access our Social Media Training Manual that comprises many topics that were presented.
In order to do so, simply follow this link and then download the guide.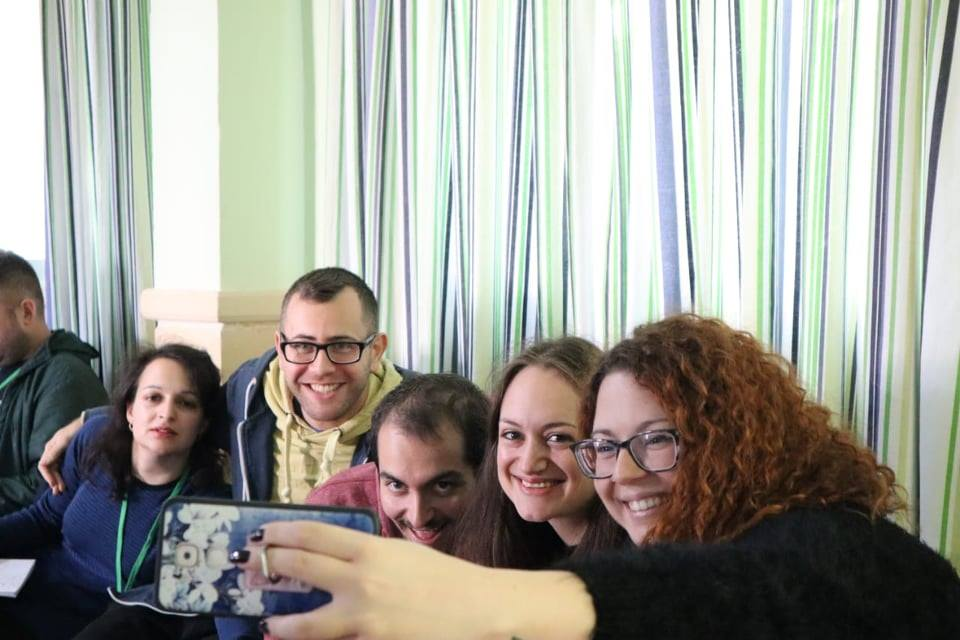 We as EKO, we are very grateful for that opportunity and we thank the hosting organiza-tion Cross Culture International Foundation CCIF and EUPA Malta for their contribution!