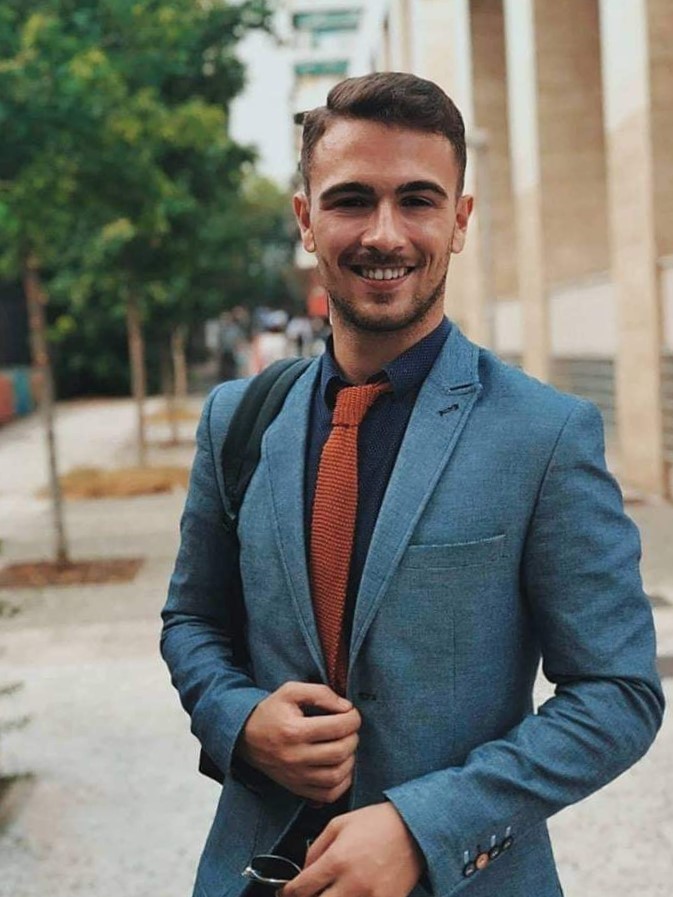 Stelios Arvanitidis is a member of EKO's youth team since March 2020. He is a political scientist, graduated from the Aristotle University of Thessaloniki, & an MSc student of Political Economy at the National and Kapodistrian University of Athens.
During his studies in Thessaloniki, Stelios engaged with students' unions' affairs and has been part of numerous students led volunteering initiatives. In addition, he has participated in a range of academic conventions and conferences, in several cases as a member of the organizing committees. While living in Thessaloniki, he has worked as an intern of a local government organization, and after his graduation as an intern of the Greek Ministry of Foreign Affairs.
Stelios is, also, a columnist, interested in European politics, comparative politics and global political economy, corresponding at the Observatory for International and European Affairs of the Aristotle University of Thessaloniki. Moving to Athens, as the next step of his academic path, allowed him to come in touch with the civil society affairs deeper. This is what inspired him even more, realizing his ambition to put his efforts forward, along with his expertise, working for an inclusive society.