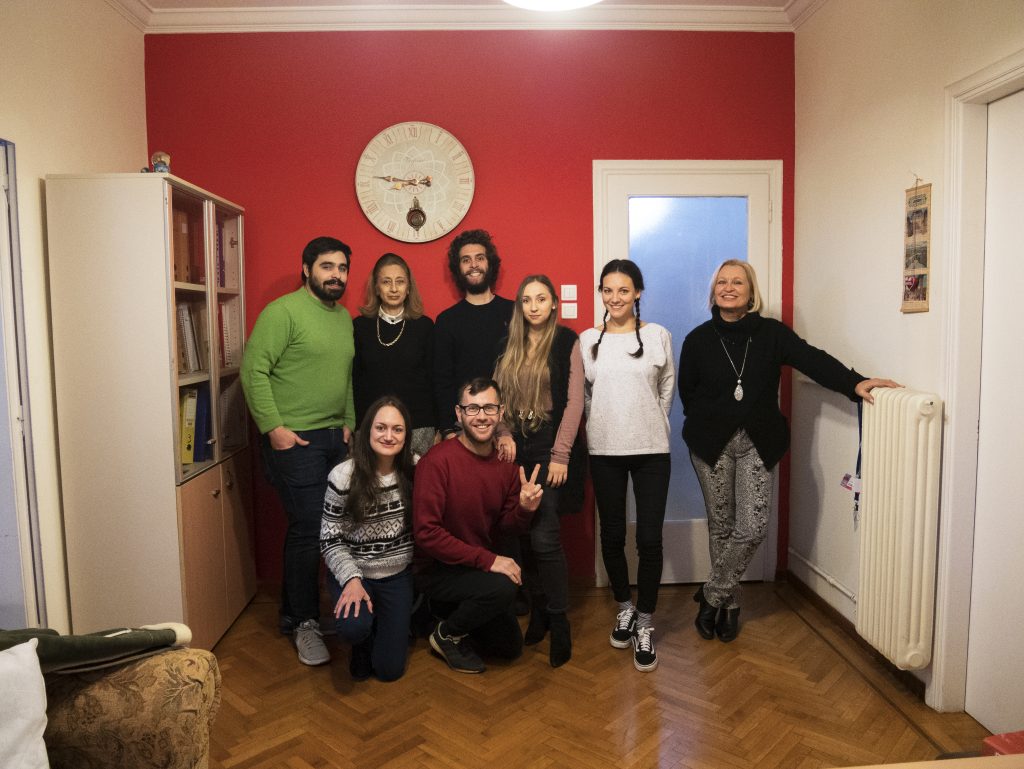 WHO WE ARE
Mission and Objectives
EKO, the Entrepreneurship and Social Economy Group, is a non-profit organisation seated in Athens, Greece, established in 2013, operating at a local and European level, with youth as its main target group.
EKO`s primary mission is to contribute to the creation of an inclusive society, free from prejudice and discrimination, which will be in the position to develop and grow sustainably. Particularly within Greece, its major concerns refer to the challenges of:
a) Youth and women unemployment and economic obstacles as a result of the economic crisis of the last decade and the recent Covid-19 health crisis;
b) The xenophobic attitudes, cultural intolerance and exclusion created by the migration crisis;
c) The need to achieve greater participation of individuals and the young generation to political and social life at a national and European level, as well as
d) Multiple environmental issues which affect sustainable development at a local, national and international level
To achieve this mission EKO focuses on the following specific objectives:
1) Empowering youth and vulnerable social groups through non-formal education, youth work, and life-long learning, as well as through the promotion of youth and female entrepreneurship and innovation
2) Facilitating intercultural and interreligious awareness and solidarity, especially within Greece and Europe, as well as between Europe and MENA, by providing dialogue platforms, organizing cultural exchanges and tolerance trainings
3) Fostering active participation and civic engagement of young people, and assisting them to address novel challenges and become agents of change in their local communities
4) Actively supporting the UN Sustainable Development Goals (SDGs) and environmental causes, and promoting green growth and sustainable social and economic models
5) Strengthening cross-border civil society, through knowledge transfer and sharing of good practices, as well as through collaborative initiatives with its broad network of international partners
Our Team
EKO's team consists of experienced youth workers and a culturally diverse and constantly renewed group of young volunteers, through European Programs (ESC, EYE), while the Board Members are experienced psychologists, educators, entrepreneurs, who provide services to youth, schools, universities and institutions, chambers of commerce and industry, ministries of education, culture and labor, syndicates and related associations. Currently, EKO has 1 permanent staff member, 3 members employed on project basis, as well as 5 volunteers.
Kitty Panourghia is a social scientist and female entrepreneur, with studies in the field of educational and cultural planning and organization in the context of regional development. 
Stivi Siozopoulou is a dynamic professional who firmly believes in the values of female entrepreneurship. She has devoted herself to consistently promoting the role of women in society and the economy. 
Laura Arsenis is a fusion of the USA and Europe. Her upbringing was American, based on the values of hard work, equality and community service. As a student of social sciences, she was a civil rights activist.
A Law graduate of the Kapodistrian University of Athens, a member of the Athens Bar and a practicing lawyer in Athens since 1989.
Nicola Ferretti is currently attending the Erasmus for Young Entrepreneurs in EKO. He studied economics and management in the University of Rome Tor Vergata, Italy.
Stelios Arvanitidis is a member of EKO's youth team since March 2020. He is a political scientist, graduated from the Aristotle University of Thessaloniki, & an MSc student of Political Economy at the National and Kapodistrian University of Athens.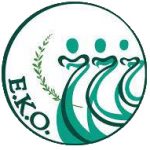 Martyna Partyka is currently an ESC volunteer in EKO, parallel to her studies at the Jagiellonian University in Krakow in the fields of public management and social change management. In September 2020, she completed Bachelor's degree in Biology at the Jagiellonian University, with a special focus on stem cells.