Projects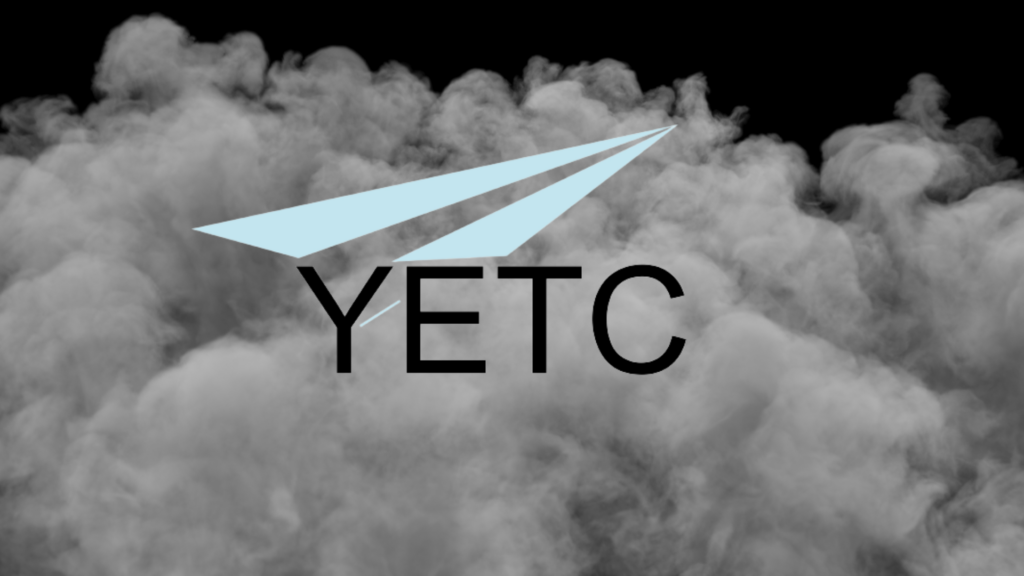 YETC – Final Youth Conference in Athens, Greece
The Final Youth Entrepreneurship conference, marking the final phase of the Young Entrepreneurs in Times of Crisis project, funded by the European Commission under the Erasmus+ program, was successfully held in Athens, Greece on the 26th of September 2023.

The main aim of the conference was to present and share the results of the project, as well as to inform the audience about the existing entrepreneurial opportunities for young European citizens.
During the conference, the following project's results were presented:

•    Online entrepreneurship course focusing on cultural, digital, social, and green entrepreneurship
•    Handbook of non-formal learning methods
•    Action plan to promote entrepreneurial skills and training
•    A database of best practices in entrepreneurship

Moreover, during the conference participants had a great opportunity to meet Nikoleta Rekatsina – a co-founder of Openous, who shared her inspiring entrepreneurship journey!

The project Young Entrepreneurs in Time of Crisis was implemented through the joint efforts of non-governmental organizations from six European countries, among them: Bulgaria, Greece, Italy, North Macedonia, Poland, and Romania.

You can learn more about the project at: https://www.yetcproject.eu/