YETC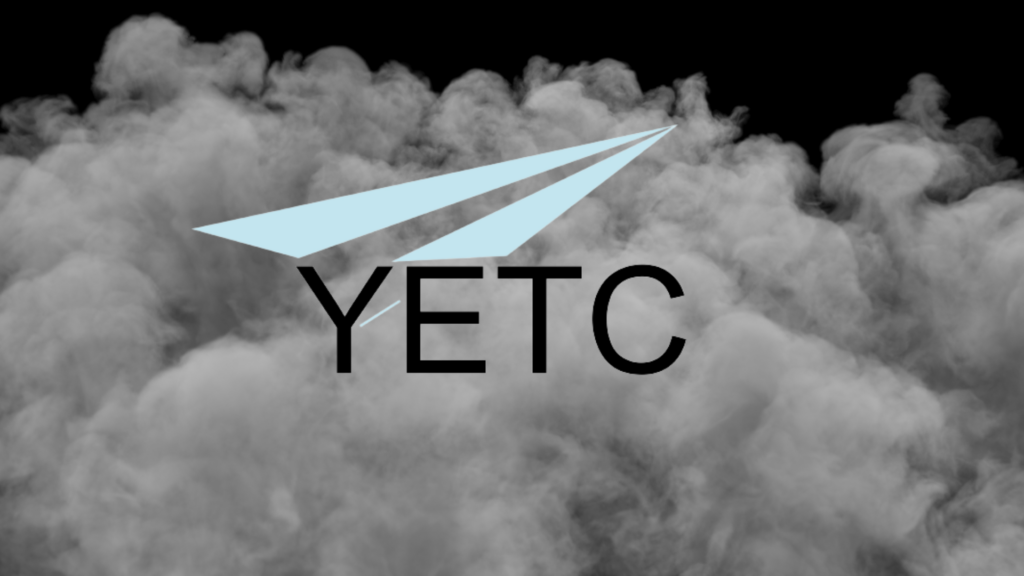 YETC – Final Youth Conference
Young Entrepreneurs in Time of Crisis project almost reached its end!
During the project, we created various materials to Boost entrepreneurial minds, so we invite you to attend the final Conference of the project, where you will have a chance to:
– Get to know about the new tools to learn the art of entrepreneurship created during the project implementation;
– Meet young and inspiring entrepreneur Nikoleta Rekatsina – founder of Openous, who will share her entrepreneurial journey!
The event will take place on the 26th of September, 2023, at 6 p.m. at Alma Mater!

More information for the event: https://fb.me/e/38WaPYPsu
Do not forget to register through this form: https://forms.gle/LQMB9pf41tjzhz8q8
We are looking forward to seeing you there!