Information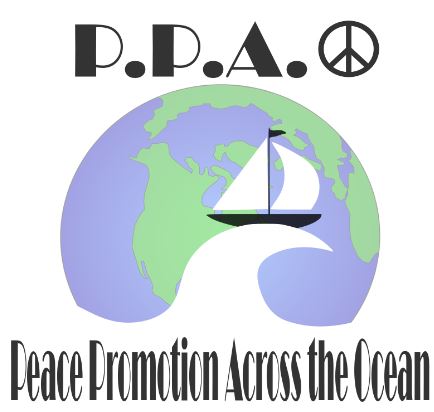 Countering Violent Extremism
We have the pleasure to announce that the project "Countering Violent Extremism" has been completed with brilliant success!
This Youth Exchange program gave the opportunity to 42 young people from Egypt, Greece, Italy, Jordan, Tunisia, Turkey and Spain to explore together a phenomenon that concerns us all: Extremism in all its forms, driven by radical ideologies that give reason to violence.
Through a series of interactive workshops, debates, creative activities, and non-formal education methodologies the youngsters examined the roots and the consequences of extremist behavior, and united their ideas to find common solutions. The project provided a platform for fruitful and respectful intercultural exchange, which helped participants cultivate their ability to communicate and cooperate harmoniously with people from different backgrounds, while having some unforgettable experiences!
Best wishes to all participants for a future of learning, active participation and promoting unity, solidarity and respect towards all facets of diversity, including one of the most neglected ones; "diversity of opinion".
After all, as captured in our project's logo, the answer to violent extremism is "Peace Promotion Across the Ocean".