Network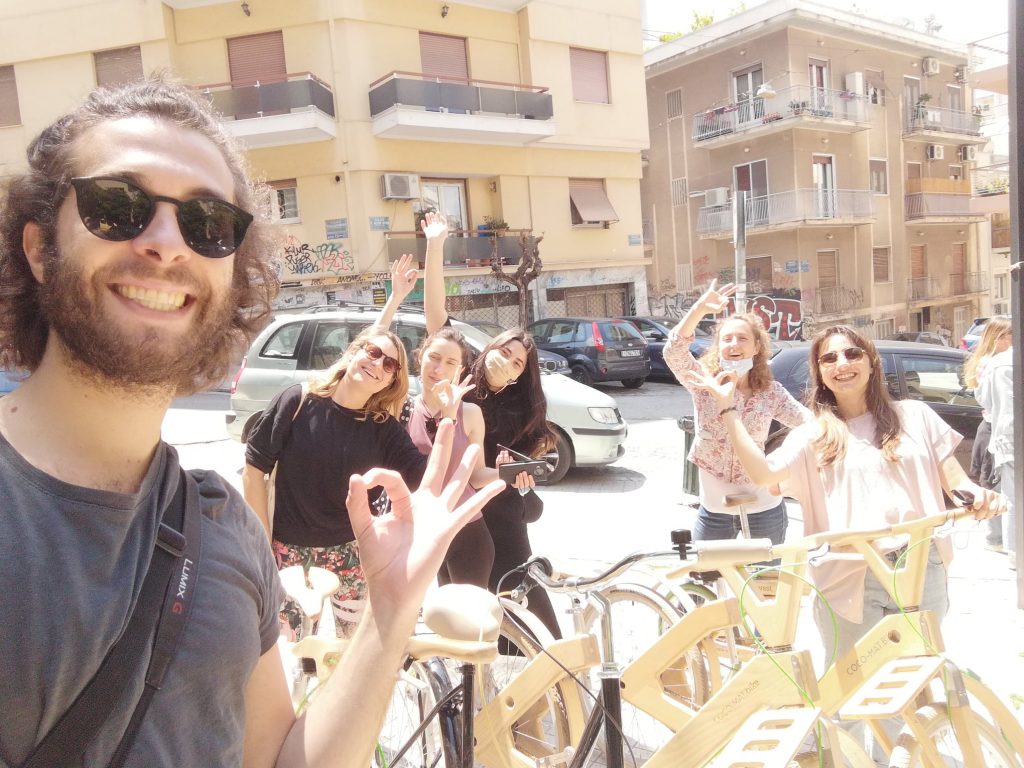 EKO participates in Wegozero Bike tour to promote sustainable practices!
Amid difficult Covid times, EKO had the pleasure to participate in a 2-hour pilot bike tour organised by Wegozero.co, a Dutch organisation aiming to promote a "Zero Waste" lifestyle, on Monday morning, April 26, 2021, and sponsored by bFlex and COCO-MAT!
The bike tour focused on visiting different second-hand clothes shops in order to increase the awareness of circular economy and material recycling; that is, by minimising the waste of clothes while giving the chance to the local shops to increase their visibility.
The first stop of this bike tour is Athens, the last one is Lisbon, while many European cities will be visited in the context of this ambitious Green project!
EKO is proud to have contributed to the success and visibility of the project by participating in this amazing tour! We invite you all to join us in this effort to better approach this eco-transition phase to a more sustainable future
---