ERMIScom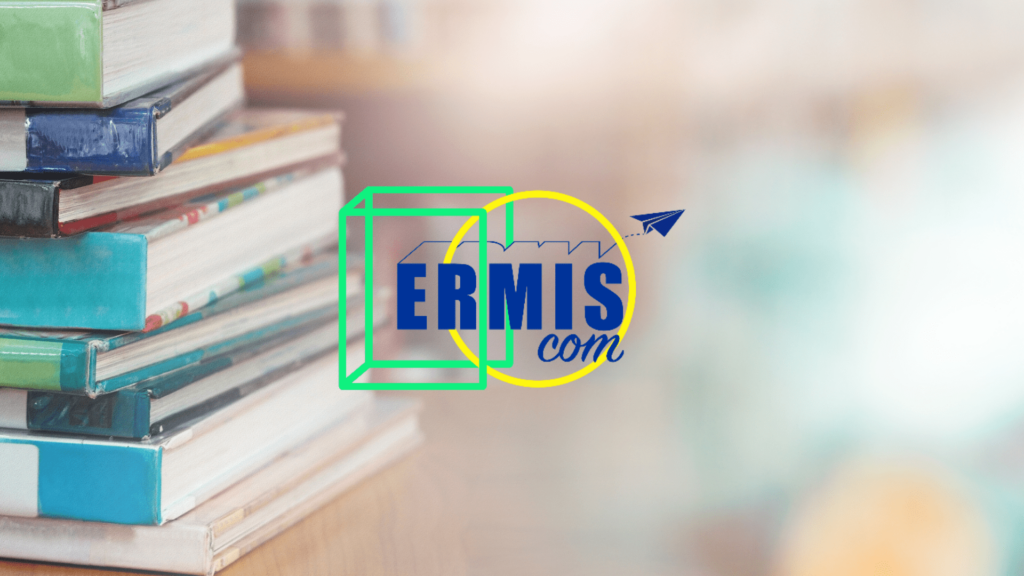 ERMIScom Addendum is now available!
Attention students, educators, and media professionals!
We are excited to introduce the ERMIScom Addendum – a game-changing resource for innovative teaching practices and non-formal education methods in journalism, developed by EKOgreece in the context of the "ERMIScom" Erasmus+ project.
With 60 activities based on youth work methodologies, this companion to the ERMIScom Master's curriculum will enhance your learning and/or teaching experience and inspire a broader conversation on the importance of non-formal learning in Higher Education and the media industry.
Click on the picture to download your free copy 
#ERMIScom #ErasmusPlus #KA203 #HigherEducation #NonFormalEducation #JournalismEducation #Innovation #Excellence