ERMIScom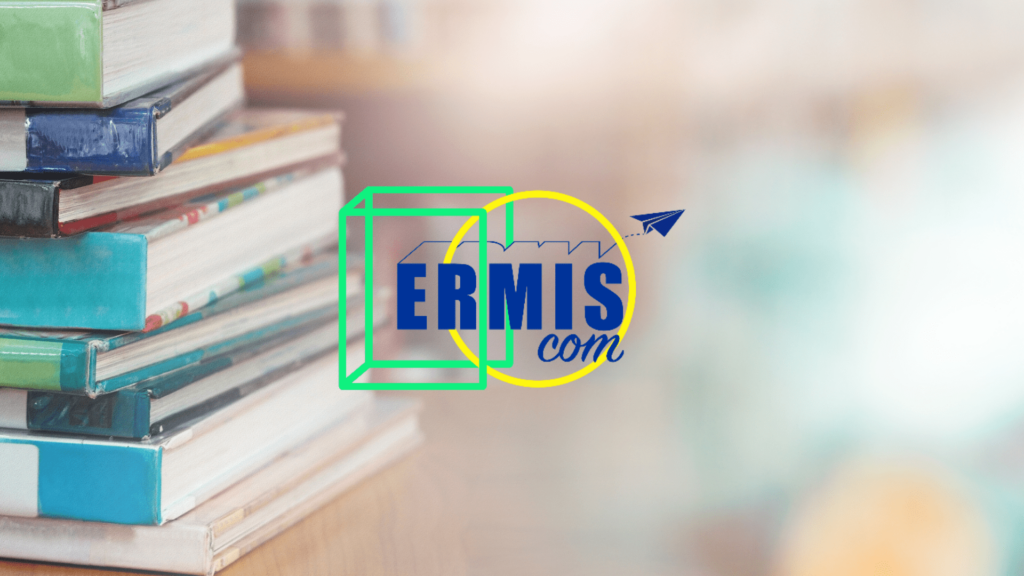 ERMIScom: Successful completion of Kick-Start workshop for IO7
EKO, together with the partner Universities of ERMIScom project, completed a highly constructive workshop for the researchers involved in the development of the project's intellectual outputs, coordinated by the Finnish partner, Metropolia University.
Through a multi-step, interactive discussion the researchers exchanged best practices and effective pedagogical methods they use in the classroom, as part of their daily teaching work, to facilitate interactivity, full acquisition of knowledge, self-reflection and soft skills acquisition by the learners. This inventory of applied best teaching practices was then structured and enriched with additional tools for each individual course of the Master curriculum (IOs 1-6).
Moreover, the partners planned how the integration of these modern pedagogy approaches will be achieved both in the separate chapters and the central project deliverable, i.e. the ERMIScom curriculum on education in media & integration of vulnerable groups. Collecting learners' feedback and applying corresponding adjustments will have a central role in the integration process.
In the closing section, partners also discussed how the diverse experiences of the multidisciplinary team of experts will be utilized, so that ERMIScom produces education tools with transferable utility in a range of formal and non-formal education settings.