#Greenfluencers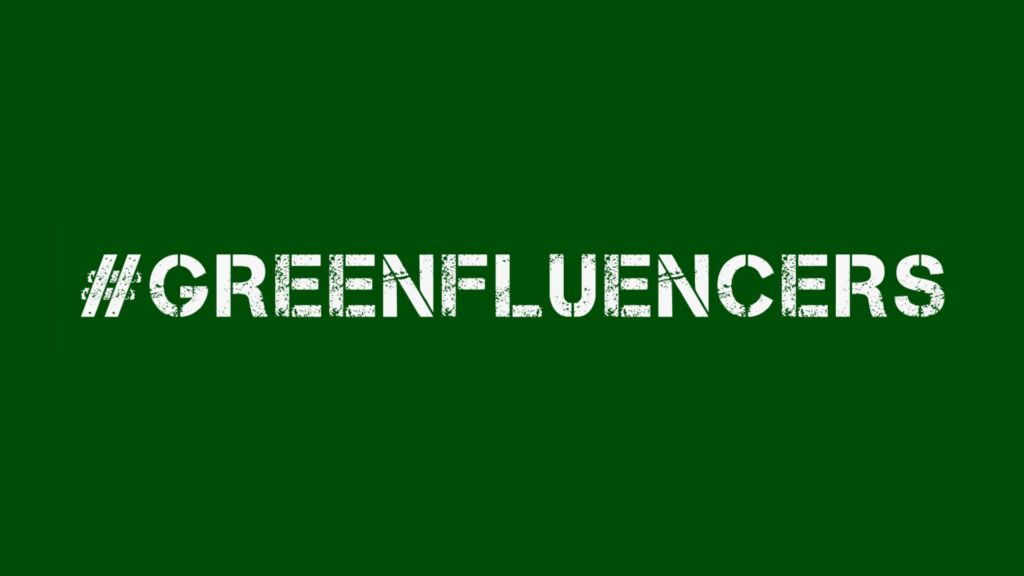 #Greenfluencers: 1st Training event in Azores successfully Completed
The first training event of the #Greenfluencers project in the Azores has been successfully completed, after some very intense days of activities (June 14-18, 2021) with our project partners from Spain (La Vibria Interculutral), Italy (Associazione Link), Slovenia (EPEKA Slovenia) and our hosting partner from Portugal (AJITER).
During this training we focused on the topic of Sustainable Entrepreneurship, and explored good practices in Terceira island. We visited the "Bioazorica" Cooperative that promotes the rational and sustainable use of natural resources in production and consumption, and enjoyed a meal from local, biological products in "Casa do Jardim", the restaurant of the Cooperative. We also visited the facilities of the innovative "BIO3A" project that is based on the synergy of plants and bacteria for the treatment of industrial waste-water and its safe return to the sea, while also learning a lot about hydroponics and vertical farming from the entrepreneur Paulo Isidrobio.
The training also gave us the opportunity to explore the entrepreneurial vibes in the island through the experience and operation of "Startupangra" incubator for new businesses. Last but not least, through a series of workshops with the digital marketing specialist Ana Leitão, we learned how to improve our digital communication strategy and become more efficient #Greenfluencers! We came back with great experiences, ideas and new knowledge, which we are ready to share with our local groups and work together towards a greener future!