Events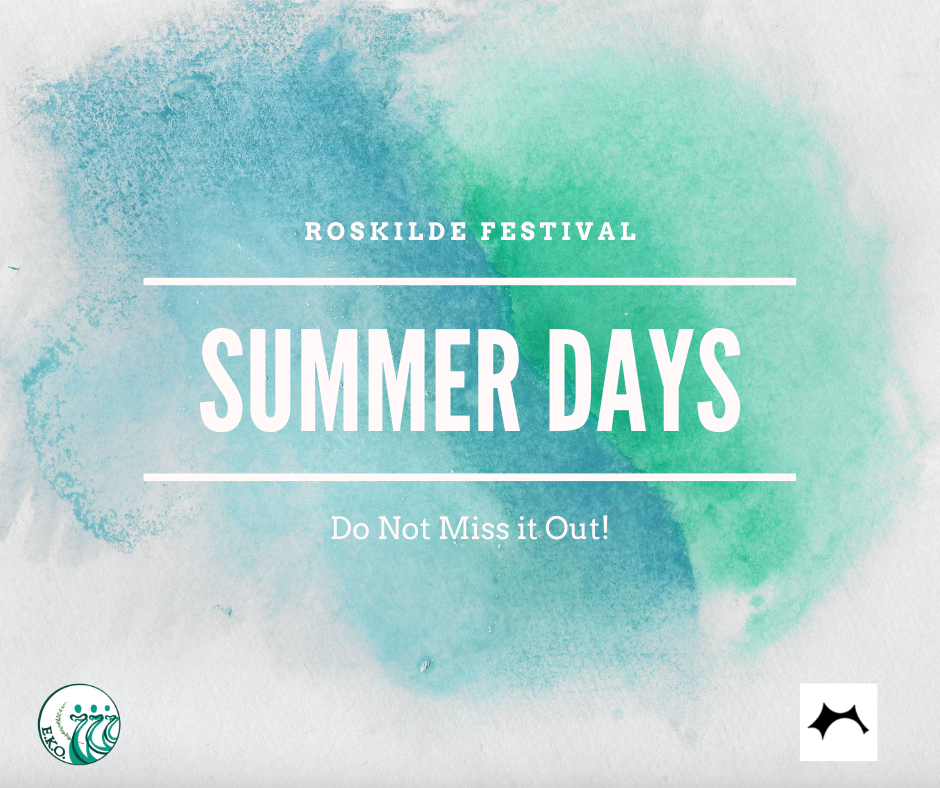 ROSKILDE FESTIVAL 2023 – SUMMER DAYS
A new event is right behind the corner and it's just waiting for you!
GET READY FOR SPECIAL CAMPING AND COMMUNITY CAMPING
Roskilde Festival is planning a new festival, and they name it Orange Orbit.
Roskilde Festival is the largest music and arts festival in Northern Europe. It's also one of the oldest, dating back to 1971.
Are you ready to be wowed this summer by some of the world's most shining stars right now? A new name has been announced: the global popstar Rosalía, the queer icon and hip hop-phenomenon Lil Nas X and an additional 36 new acts to Roskilde Festival 2023.
As eager as you may be to jump far into 2023, we're ready to let go of the previous years and to get back together, stronger than ever.
Have you ever been to Denmark? Have you ever experienced the "White Nights"?
Well, now it's your chance!
Experience the Community camping during the Roskilde Festival, and live all night long.
From 28 February you can submit an application for staying in one of our popular community camping areas. This year, you can apply for a spot in Clean Out Loud, Leave No Trace, Settle'n Share, Dream City and the brand-new area Common Ground. Read more about all the areas via the link below.
Shortcuts to the Camping application
For more info, check the
WEBSITE
and Carpe Diem!