Events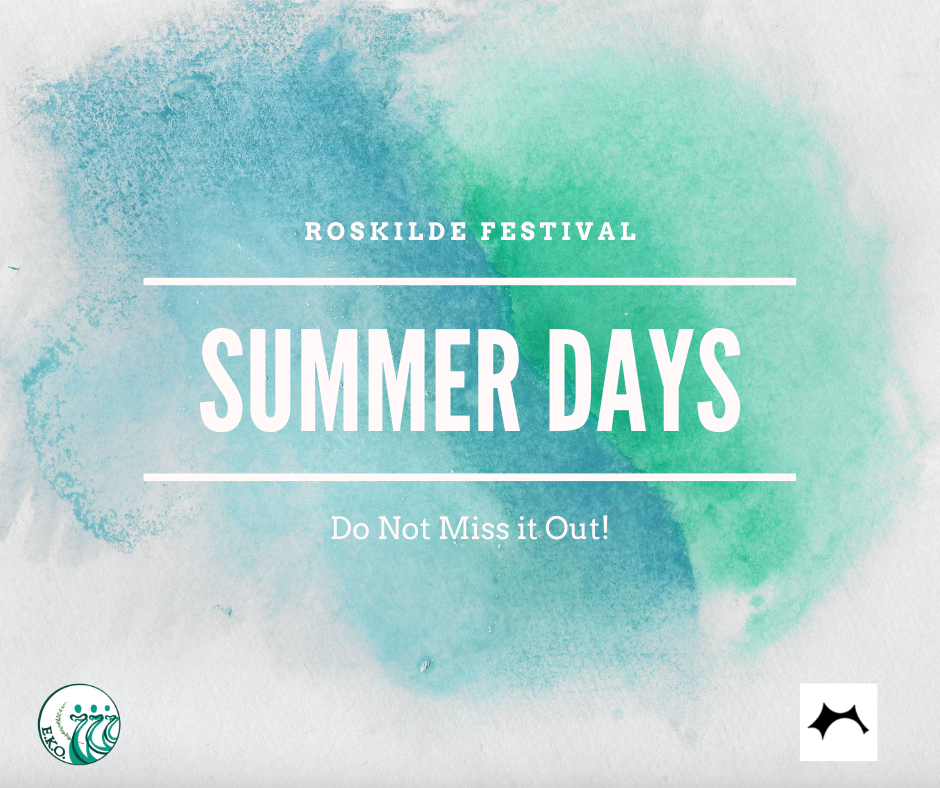 ROSKILDE FESTIVAL – SUMMER DAYS
A new event is right behind the corner and it's just waiting for you! Roskilde Festival is planning a new festival, and they name it Summer Days.

The kickstarting festival no. 50 expects 23 solid music acts.
This summer, you can look forward to experiencing British pop queen Dua Lipa, star rapper Tyler, The Creator, pop-rock sisters HAIM, musical chameleon St. Vincent and 19 more.


As eager as you may be to jump far into 2022, we're ready to let go of the previous years and to get back together, stronger than ever.
Unfortunately, the Festival didn't take place last summer. Now it's their time to shine.
That is why the Festival is happening in Grand style, with a majestic return: this year the Festival will host 92 (NINETY-TWO!!) new music acts for our 2022 lineup. 
In the history of the Festival, it never happened to have such a huge number in the amount of names, but they want to welcome 2022 in the best possible way!
If you want to get more info, read more about it by clicking the link below and have fun listening to all the music
Have you ever been to Denmark? Have you ever experienced the "White Nights"?
Well, now it's your chance!
Experience the Community camping during the Roskilde Festival, and live all night long.
From 1 March you can submit an application for staying in one of our popular community camping areas. This year, you can apply for a spot in Clean Out Loud, Leave No Trace, Settle'n Share, Dream City and the brand-new area Common Ground. Read more about all the areas via the link below.
Shortcuts to the Camping application
For more info, check the
WEBSITE
and Carpe Diem!