Information

SHARE AND JOIN MILLIONS OF VOICES SAYING WE #Act4SDGS

On 25 September 2015 world leaders adopted the Sustainable Development Goals (SDGs). Each year on the anniversary of this historic day the UN SDG Action Campaign mobilizes the UN, national and local governments, youth groups, civil-society organizations, the media, and the private sector around the world with a global call to Act for the SDGs.
EKO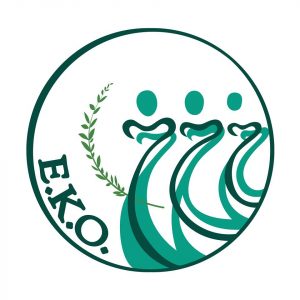 supports educational efforts, youth exchange & training projects, projects and actions in the area of non-formal education & life-long learning. Also, EKO is an active supporter of Human Rights and the Sustainable Development Goals. We believe that education and information sharing on these topics enables, promotes and supports democratic citizenship and mutual respect & understanding!
That is why we are so proud to announce our two upcoming projects are placed on the map for #act4sdgs
We are excited to take on a more active role promoting the SDGs with our two upcoming projects, CV-EX and Green Cities!
By clicking on the following links you can find out more: