TRANSFORMING COVID19 INTO AN OPPORTUNITY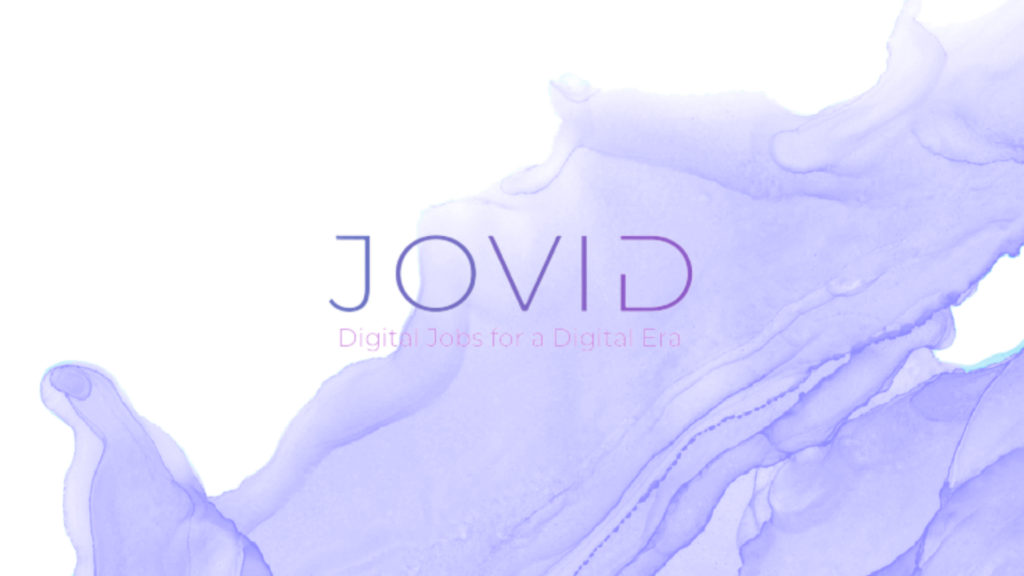 Digital skill-up: from 0 to 10 in a nutshell
Another successful story for EKO's team that participated in the training "Employing European Youth through Non-Formal Education: The Digital Competence Framework" which was held in Madrid from the 24th to the 30th of October 2021. 36 people from Greece, Lithuania ,Romania, Turkey and 2 organizations form Spain joined the training which was organized by our partner YouthProAktiv!
On the first day we were presented with the program and exchanged ideas and analysed what makes a good video, which angles should be used and how to focus on the correct lighting. During the afternoon session we were presented with a video editing tool similar to Filmora and Adobe Pro.
Day after day, we focused on video editing, we learnt how to add effects, hashtags and sounds, we talked about smooth transition and the ways to make our video viral; Moreover, we analyzed and identified the needs in our everyday digital work and we discussed the necessity of improving our digital skills in order to be aware of and avoid the online dangers.
A lot of attention was given on Copyrights and licenses issues regarding video editing whereas emphasis was put on the ways of promoting something through the internet Cybersecurity and on the protection of our devices which constitutes a very important element in the context of youthwork.
On the Fourth Day we had the chance to attend session and talk to invited speakers, experts and trainers and to meet other youth workers from all over Europe. During these sessions we and explored and brainstormed on the necessity of acquiring digital competences in our everyday work with youth.
On the closing day, EKO's team had the chance to present a project idea about how to create a board of NGOS from all over Europe and share good practices. Each organization's best practices focused on the development of young people digital competences/skills, especially targeted to those youngsters who come from disadvantaged backgrounds.
Throughout the training we used a lot of new digital tools and some innovative digital channels in order to establish new ways of communication among us..