Events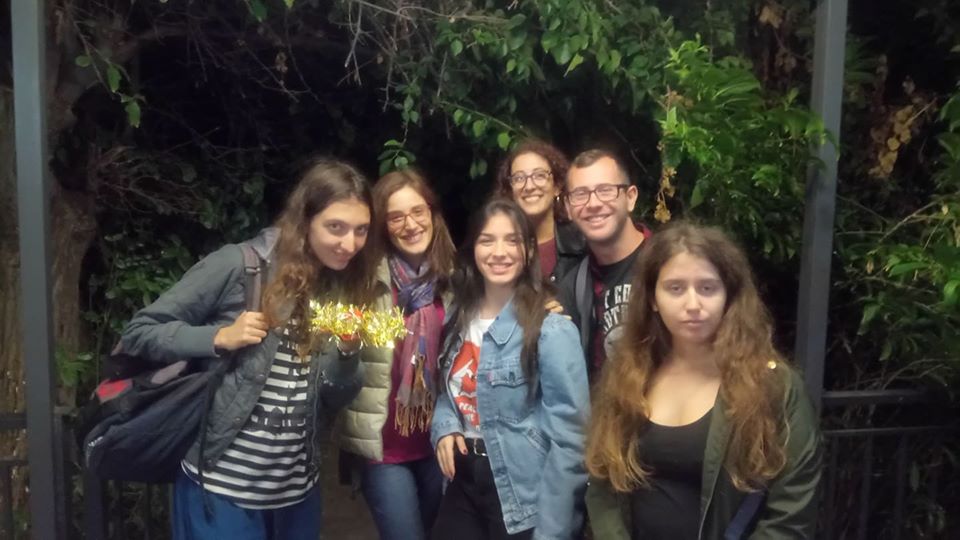 EKO and Tandem: Arts & Crafts Inclusive Workshop for Christmas!
EKO and Tandem
Arts & Crafts Inclusion Workshop for Christmas
Pikpa, Athens
29 November, 2019

EKO decided to celebrate the International Day of People with Disabilities and the International Volunteer Day having fun!
Our volunteers Gaia and Rosaria, together with some of the members of our Youth Club, prepared, coordinated and implemented a Christmas Arts and Crafts workshop in collaboration with TandemNGO, (a non-profit organization working for the improvement of quality of life of the children and adults with disabilities, the awareness of society concerning disability and social inclusion and the empowerment of vulnerable social groups).
The event took place on November 29th at K.A.A.Π.Β. (the Department of Rehabilitation of Children with Disability in Voula).
On the notes of a Christmas playlist, the volunteers and the children really enjoyed their time and -guided by a real Christmas spirit – created all together colourful garlands, funny Christmas cards, nice bookmarks and warm candle baskets during a beautiful and memorable afternoon!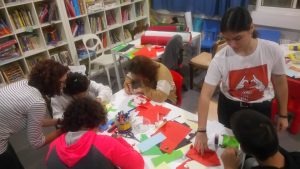 "It was awesome and the children were very nice. They were creative, cooperative and of course a great company. We all had a good time making Christmas crafts."
"It was a really enriching experience.The interaction with the children was amazing and helped me understand myself better."
This activity is part of EKO's effort to support vulnerable groups and its commitment in fostering social inclusion among youngsters by supporting volunteers' initiatives, as already did in the successful collaboration with "Hatzikonsta" Foundation for the organization of the Art Workshop titled "Democracy and I", held in occasion of the Youth Week 2019.
"I loved the experience so much that I asked to become a permanent volunteer with Tandem. The children there were more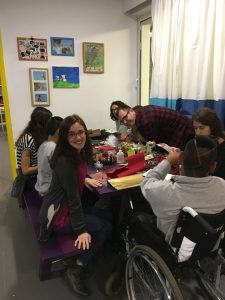 loving than any other person I've ever met!!!" 
"Last Friday we went as volunteers at Pikpa and spent a whole evening with some of the children that live there. It was one of that times that I cannot express how grateful I was for this unforgettable experience and how amazing I felt inside me. Surrounded by those lovely children I had the opportunity to create good, honest and peaceful memories not only for myself but it was also something that I felt from their innocent souls! So a big THANK YOU Rosaria and Gaia, EKO and Tandem of course for giving me this remarkable chance to explore the importance of volunteering and how it reflects to your inner peace!"

A big thank you to Tandem organization and of course our volunteers, especially the masterminds behind this activity, Gaia and Rosaria!