Events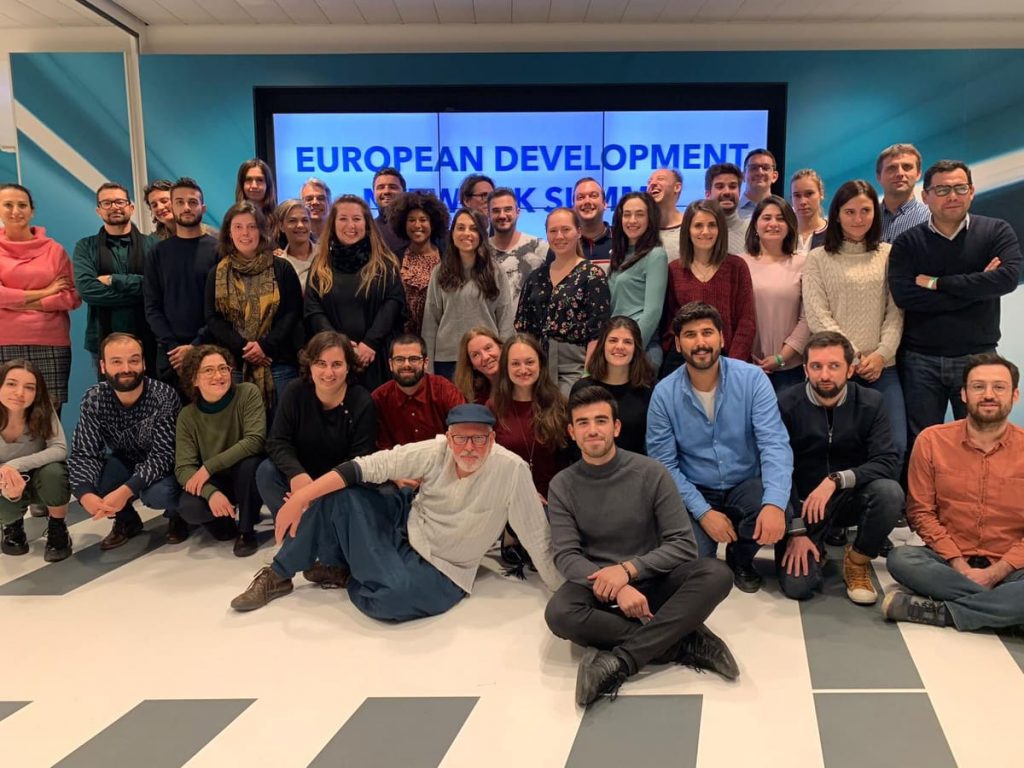 EKO joins European Development Network – EDN Summit 2019
European Development Network (EDN) Summit 2019 
25 November- 2 December 2019 / Brussels, Belgium 
A little time before 2019 is over, EKO joined the European Development Institute-EDI Summit, together with 33  other civil society actors from all over Europe, to work on the expansion of the European Development Network -EDN that supports its members create international effective cooperations and projects, access EU funds and achieve wide-reaching and sustainable impact.
EDN, which announced its establishment in February 2019 with more than 25 members from Europe and its neighbors, has created more than 35 new project consortiums within the scope of 15 different European Union supported projects.
During the Summit 48 representatives of impact makers from a wide-range of sectors (NGOs, Universities, Creative Hubs, Co-working Spaces, Social Enterprises, Companies, Municipalities) took concrete steps in developing their corporate and individual capacities and explored ways for the expansion and enhancement of EDN.
In particular, the invited impact makers shared good practices, ideas and experiences, inspired one another and collaborated for the design of innovative international and cross-sectoral projects on three main fields of interest: Entrepreneurship & Employment, Culture & Creative Industries, and Environmental Issues.
Moreover, the team had the chance to visit the European Parliament, have a guided tour and discuss about EU  policies for the support and structured development of the paneuropean civil society. Following this visit, the team met with representatives of TÜSİAD, in an event that brought the private sector and civil society together.
Apart from the important co-creative outputs produced during the EDN Summit 2019, perhaps the greatest achievement was the establishment of new and strong ties of trust and collaboration among the participating organizations; a catalyst for the enhancement of Europe's civil society!