Interns/Volunteers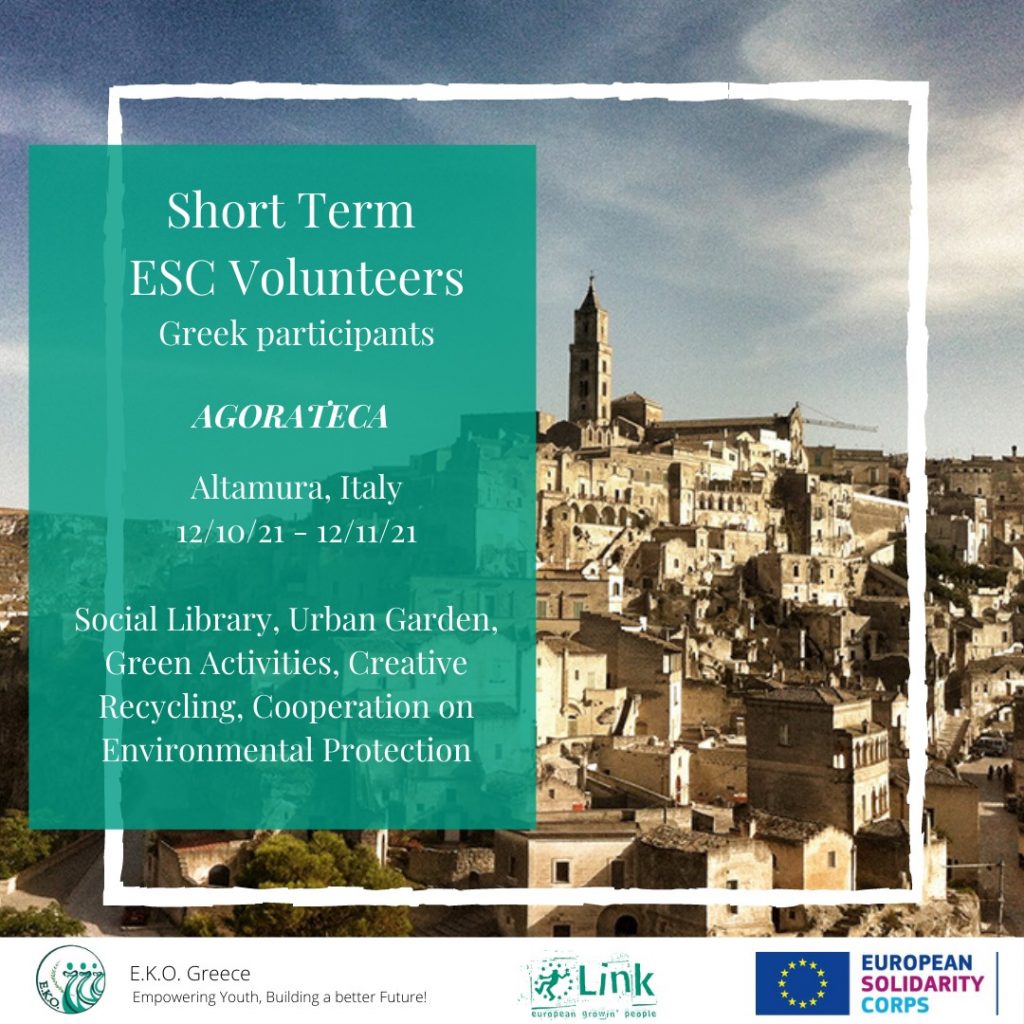 Solidarity Overcomes Solitude
ESC Volunteering in Teams – "Solidarity Overcomes Solitude – SOS"
"Solidarity Overcomes Solitude" is an ESC short-term Volunteering teams project, being implemented in Altamura (Bari) in Italy from the 12th of October till the 12th of November 2021. Our short term volunteer Vassiliki Spai has started her one month volunteering teams project along with the other volunteers from different European countries.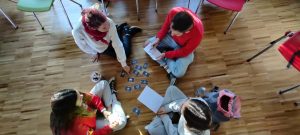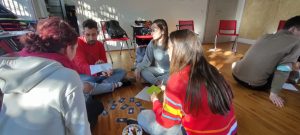 The activities take place at the Agorateca, a community library in Altamura, managed by Associazione Link since June 2019. Agorateca is a public space where it is possible to study, read and consult books; the place hosts workshops, seminars and creative activities for children and adults and hosts. 
There is also an urban garden, whose objective is to be a centre of aggregation, the garden can be taken care of by the inhabitants of the neighbourhood and all who attend the library.
The project's activities have as their objective the promotion of reading and knowledge of books, especially towards children and young people. The volunteer will be involved in creative writing workshops of fairy tales and short stories, to be read and communicated through the dramatization of small theatrical or puppet shows, hosted in the Agorateca or in the local schools. The scenes and characters will all be self-produced through recycling materials.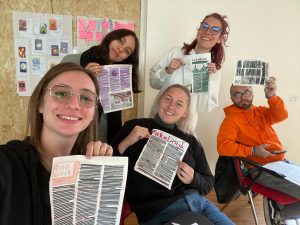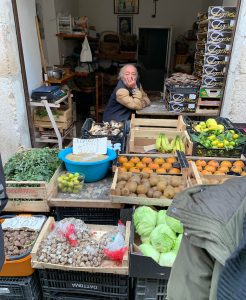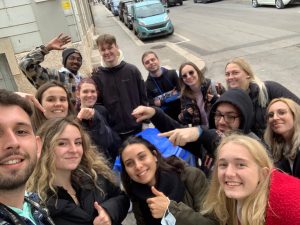 In addition, the volunteer will participate in reading aloud events in the main squares and public places of the city, to sensitize the local population to reading and promote the activities of the library.
The project include intercultural moments and activities to promote the European Solidarity Corps priniciples. The groups will be guided by the organization's youth workers and the Link's long term volunteers.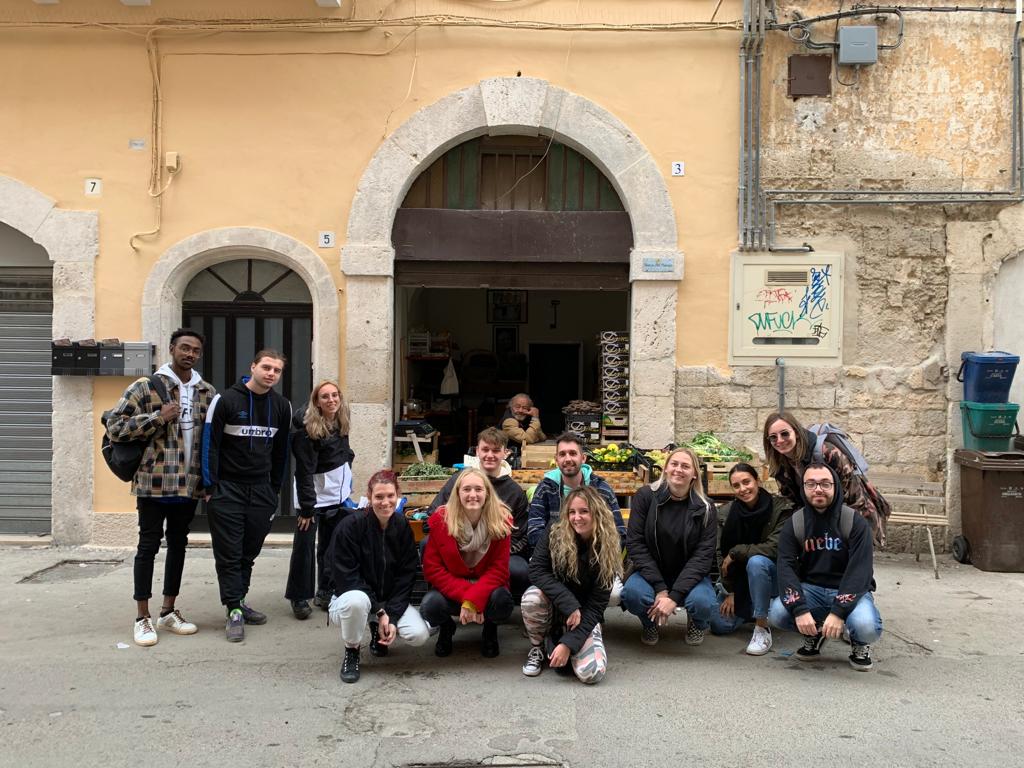 Dear Vasiliki enjoy the project to the fullest!
Stay tuned at EKO's social media for more updates!