YFA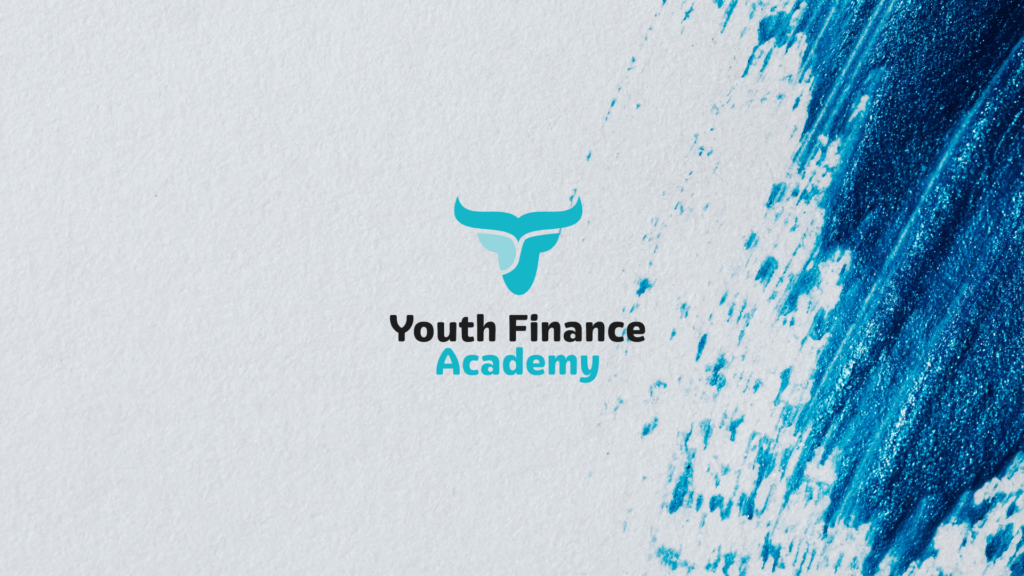 Youth Finance Academy KA205 project approved!
Great news from the front! The Erasmus+ KA205 project "Youth Finance Academy" (YFA) applied by our Romanian partners, Monomyths association, has been approved!
Amidst COVID-19 pandemic, which is painfully exposing the existing and persisting health, social and economic inequalities in our societies, the YFA seeks to address the urgent need for financial literacy educational programs – money knowledge, skills, and habits in everyday life and at key transitional moments.
EKO represents Greece in YFA's strong consortium of experienced organizations from Romania (Monomyths Association, Civitas Foundation for Civil Society – Cluj-Napoca Branch), Finland (Nuorisokeskus Piispala), Bulgaria (Sdruzhenie Walk Together), Norway (Terram Pacis), Denmark (Inter College APS), and Lithuania (Asociacija Tavo Europa).
The main aim of the 8 organizations, in the context of YFA, is to design a collection of 3 financial education tools for Youth NGOs to be used by these, so as to equip young people and young entrepreneurs with the know-how and key-competences necessary to achieve a high-quality financial literacy.
Specifically, during the 2-years duration of the project, the partners will work on:
creating a cross-sectoral network of financial experts (from the public, private and not-for-profit sector) who will contribute with their know-how to the development of Youth Finance Academy training package, educational game and multimedia content (podcasts, micro-learning videos, articles)
promoting the necessity of integrating financial education in high-schools, universities, and Youth NGOs through 6 national seminars and 1 Youth Financial Education Forum
training 24 youth workers to become financial educators in 8 local communities through 1 short-term staff training event where they deepen their know-how on financial literacy, test, and learn how to facilitate the Youth Finance Academy training modules and educational games
designing high-quality financial education learning environments that can improve the financial literacy of  young people and young entrepreneurs. In particular:
28 young people and 21 young entrepreneurs will directly participate in 2 international blended mobility activities during the project to improve their financial literacy through non-formal activities and multimedia, digital learning resources
330 participants will benefit from local workshops, test the training toolbox, and the educational game, to be designed during the project
As a result, Youth Finance Academy is expected to redesign the way financial education is delivered to youth and young entrepreneurs integrating game-based learning, gamification, and non-formal methods in an empowering, fun, and tech-savvy way.
Congratulations to our partners, who turned this project vision into reality! We are looking forward to join forces with our colleagues across Europe and enrich our work in upskilling, empowering and preparing Europe's young generation for an independent, creative and meaningful life!