Erasmus+ CBY– "Citizen Journalism Academy for Youth" (JOUR-YOU)
April 1, 2022 – March 31, 2024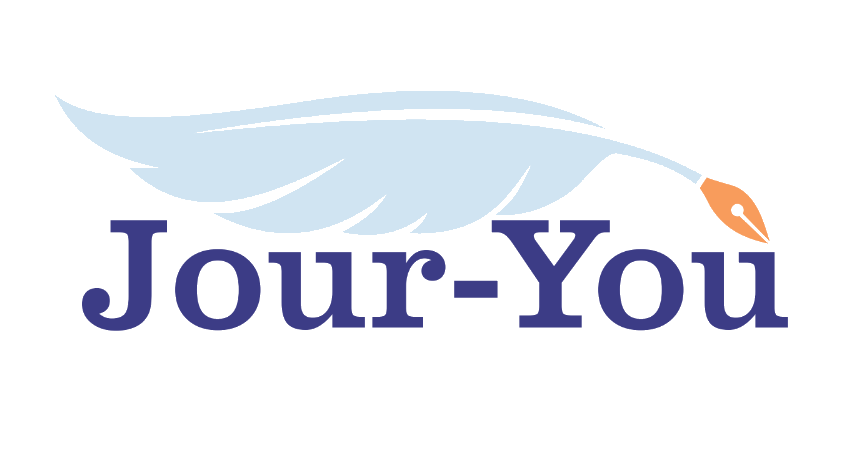 Citizen Journalism Academy for Youth is an Erasmus+ KA2 Capacity Building for Youth project that aims to build the capacity of youth organisations to use innovative tools and practices, which foster community engagement of young people through new media technologies.
Context
The 21st century demands raising skills and competences to respond to fast technological development and a shifting digital realm. Media literacy is defined as the ability to access, analyse, evaluate and communicate information and messages in various forums and online platforms.
Digital skills are an essential component in using digital devices, communication applications, and networks to access and manage information. They are critical for job creation and social inclusion, enabling people to create and share digital content, communicate and collaborate, and at the same time, solve issues effectively by learning and participating in social activities on a larger scale.
Objectives
The project sets three specific objectives:
to improve the knowledge and capacity of youth organisations to promote media literacy and digital skills among young people as a way for community engagement and active participation in the democratic life of their communities.
to promote mutual cooperation and exchange of best practices in the field of youth work in combating fake news and disinformation.
to support the qualitative development of youth work through the application of training materials for critical thinking, media literacy, digital skills, leadership skills, self-reflection, empowerment and engagement of young people and youth workers.
Consortium
Outputs & Results
During the 2-years duration of the project, the partners will work on producing the following outputs and results:
Stocktaking and Reflection Papers to evaluate the state of freedom of speech and freedom of journalism in the partner countries
Methodology for creating training materials for the next activities under the JOUR-YOU project
Online Course on Citizen Journalism for young people
Training toolkit for youth workers on media literacy
Guide on Citizen journalism for youth (with best practices)
Learning Activities
Seminar of Youth workers 
Piloting training 
International training on citizen journalism for Youth Workers and Trainers conducted in 3 parts: in Bulgaria (theoretical part), Greece (practical applications) and Italy (experiential understanding)
7 Local trainings of young people in partner countries
International Academy and Competition
5-day International Academy for young leaders
Citizen journalism international competition for young people (2 months)
Multiplier Events
7 Promotional meetings in partner countries
International youth conference (Athens, Greece)
TRANSNATIONAL PARTNER MEETINGS
2nd Transnational Meeting (Netherlands)
3rd Transnational Meeting (Belgium)
4th Transnational Meeting (Greece)
T4.1 Piloting Training (Bulgaria, Greece & Italy)
T4.2 Local Trainings
T5.1 International Academy for Young Leaders (Bulgaria)
T5.2 Citizen Journalism International Competition for Young People
T6.1 Multiplier Events
T6.2 International Youth Conference (Greece)